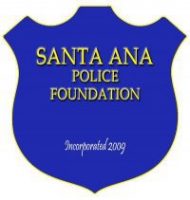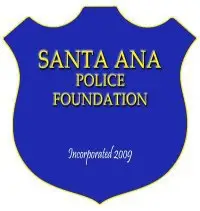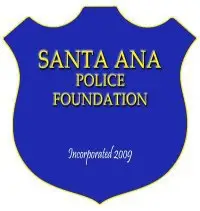 Meet the members of the Santa Ana Police Foundation!
DATE: February 10th, 2011
TIME: 5:30 pm — until?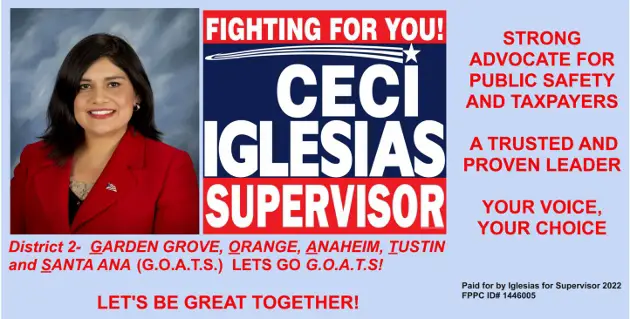 LOCATION: Bistro 400,
400 W. 4th Street, Santa Ana CA, 92701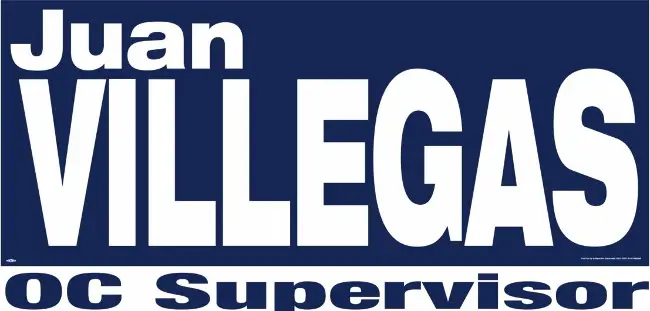 MORE: 4th and Birch, in the revitalized Downtown Santa Ana.
SAPDF is a non profit 501(c)3 organization designed to help secure the community. For more information on SAPDF and its programs please visit www.sapdf.org. All profits from this event will be donated to SAPDF.org from Bistro 400. A $10 cash donation will be taken at the door. Light snacks will be provided.
Please R.S.V.P to (714) 972-0200 or jarret@ sapdf.org ** not required **
William Cunningham, Executive Director, Santa Ana Police Foundation.