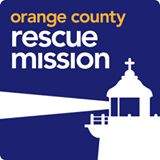 City of Santa Ana, Downtown Orange County
Community: Mayor Pulido & Councilwoman Martinez Honor Reverend Lewis Whitehead, Founder and Former Director of The Orange County Rescue Mission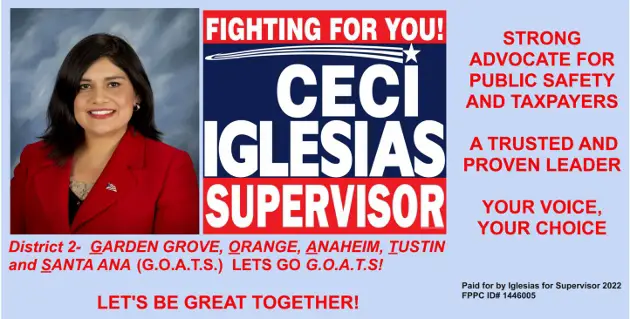 Mayor Miguel Pulido and Councilwoman Michele Martinez will present, posthumously, the Exceptional Citizen Award to Reverend Lewis Whitehead, founder and former director of the Orange County Rescue Mission whom provided over 25 years of outstanding services, community leadership and many contributions to the City of Santa Ana, at tomorrow's City Council Meeting.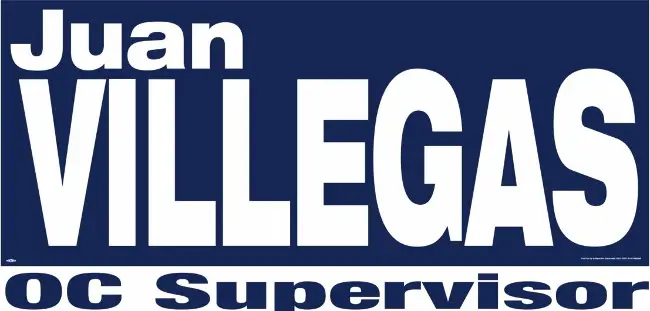 Before making it his life's goal to help homeless individuals, Reverend Lewis Whitehead served 20 years in the Marine Corps, then became a member of the First Baptist Church in Santa Ana and was ordained as a minister in 1962, ministering to the poor. From then on he pledged his life to serve the least, the last, and the lost. Often, he would go under freeway overpasses to give homeless individuals blankets, food, prayer and love.
Reverend Lewis Whitehead founded the Orange County Rescue Mission in downtown Santa Ana in 1963, which turned out to be Orange County's largest privately funded human service agency for the poor and homeless.
He was instrumental in bringing the issue of chronic homelessness in Orange County to the forefront of public policy discussions during the 1960's and 1970's. During the late 1970s, he came before the Santa Ana City Council to advocate on behalf of his center and the issues related to homelessness.
Even after his passing at age 63 on February 17, 1990, the Orange County Rescue Mission grew exponentially and now serves millions throughout Orange County, San Diego, and the Inland Empire. In 2008, the Orange County Rescue Mission opened a new facility in Tustin, the Village of Hope, which serves as an emergency and transitional facility for homeless men, women and children with comprehensive services. The Village of Hope does not look like a homeless shelter, it has the appearance of a college campus, which evokes hope and beauty for those residing at the facility. Orange County Rescue Mission provides assistance in the areas of guidance, counseling, education, job training, shelter, food, clothing, health care and independent living. Additional information for the Orange County Rescue Mission is available at www.rescuemission.org.
Please join Mayor Pulido and Councilwoman Martinez in recognizing the late Reverend Lewis Whitehead, an outstanding community leader, by attending Tuesday's City Council Meeting or visit http://www.santa-ana.org/coc/granicus.asp.
The CityCouncil Meeting will be held on Tuesday, September 20th at 5:45 p.m. in the Council Chambers, located at 22 Civic Center Plaza, Santa Ana. A map with parking information is available at: www.santa-ana.org/CivicCenterMap.