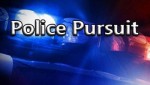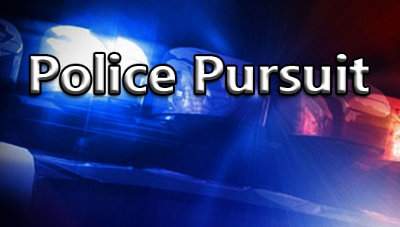 Yet another police chase ended in Santa Ana on Sunday when a 35-year-old woman from Orange was arrested on suspicion of driving under the influence and evading police officers after leading police on a 50-minute chase along two Orange County freeways, according to the O.C. Register.
The woman refused to pull over when a Tustin police officer asked her to, at about 10:39 p.m., at Red Hill Ave. and El Camino Real, according to the Tustin Police.
The suspect then got onto the 5 Freeway and headed north, veering onto the 55 Freeway towards Orange. She was followed by two Tustin police squad cars.
The chase ended at Tustin Avenue and 17th Street almost an hour later. The woman was then arrested by the Orange Police Department.
She was driven back to the Tustin Police Department and booked into their jail. The police did not reveal the suspect's identity.