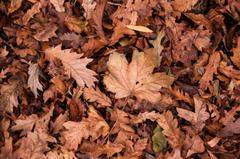 City of Santa Ana
CommunityBeautifying our Community – Santa Ana Tree Leaf Season / Embellecimiento a Nuestra Comunidad – Temporada de Caída de Hojas de Árbol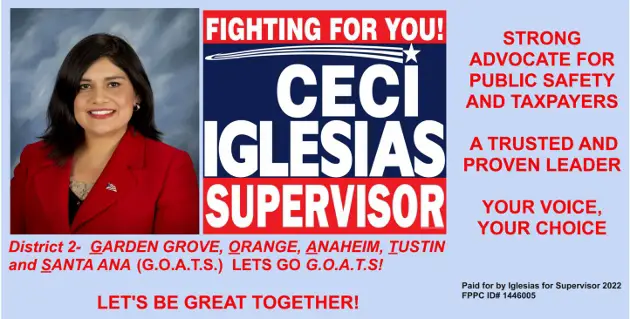 The fall season is one of the most beautiful times of the year and offers a spectacular show of fall foliage from the City's trees, offering a splendor of vibrant displays of gold, scarlet, and orange leaves. Otherwise known as leaf season (October through February), this period also presents special challenges when our City's beautiful tree-lined streets are literally covered with leaves. During leaf season, the City of Santa Ana steps up its efforts with a goal of maintaining clean and attractive neighborhoods and request your help in Beautifying our Community.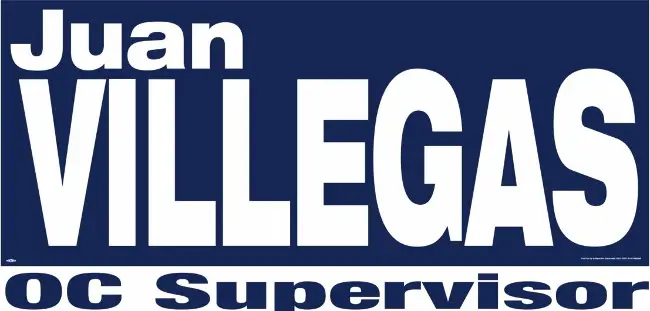 Here is how you can assist your community in keeping your street clean:
Collect yard clippings, leaves and debris form you property and utilize your green waste cart to its capacity.
Assist in avoiding accumulation leaf piles, rubbish or other debris into the street or gutters – Streets sweepers are not designed to collect large piles of leaves.
Do not sweep leaves or debris from your front yard, sidewalk or parkway onto the street. (Santa Ana Municipal Code Section 16-2 prohibits sweeping or depositing debris into the street that originates from private property, sidewalks or parkways)
Collect trash carts from the street promptly after refuse collection on the same day.
Remove portable basketball hoops or other obstructions from the street that may impede street sweeper paths.
Trim private trees and hedges if they extend into the street and obstruct the path of the street sweeper.
Working together, we can minimize the impacts of the leaf season and assist in Beautifying our Community. Please contact the Public Works Agency if you have any questions at (714) 647-3380.
———————————
Embellecimiento a Nuestra Comunidad – Temporada de Caída de Hojas de Árbol en Santa Ana
La temporada de otoño es uno de los períodos más bonitos del año. Este tiempo ofrece una espectacular exhibición de la caída del follaje de los árboles, ofreciendo un esplendor de vibrante muestra de hojas en color oro, escarlata, y naranja. También conocido como la temporada de hojas del árbol (Octubre a Febrero), este período presenta desafíos especiales cuando las hermosas calles arboladas de nuestra ciudad están cubiertas con hojas. Durante la temporada de otoño, la ciudad de Santa Ana intensifica sus esfuerzos con el objetivo de mantener limpias y atractivas las vecindades, y necesitamos su ayuda para embellecer nuestra comunidad.
Así es cómo usted puede ayudar a su comunidad a mantener su calle limpia:
¥ Recoger recortes de yarda, hojas y residuos de su propiedad y utilizar su carro verde de residuos a su capacidad.
¥ Ayudar a evitar la acumulación de montones de hojas, basura u otros desperdicios en la calle – Las barredoras no están diseñadas para recoger grandes montones de hojas.
¥ No barrer las hojas o residuos de su yarda o banquetas hacia la calle. (Código municipal de Santa Ana, sección 16-2, prohíbe barrer o depositar basura en la calle que se origina de la propiedad privada, yardas o banquetas)
¥ Recoger los carros de la basura de la calle después de la recolección de basura en el mismo día.
¥ Quitar aros de baloncesto portátil y otras obstrucciones de la calle que pueden impedir las barredoras.
¥ Recorte árboles, plantas y arbustos privados si se extienden hasta la calle y obstruyen el camino de la barredora.
Trabajando juntos, podemos minimizar los impactos durante la temporada de caída de hojas de los árboles y ayudar a embellecer a nuestra comunidad. Si tiene alguna pregunta por favor comuníquese con la agencia de obras públicas al (714) 647-3380.