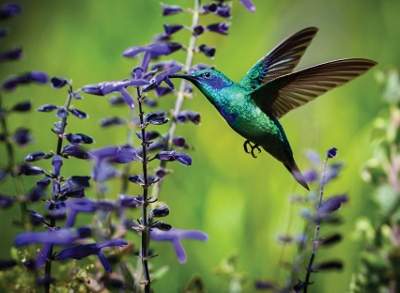 Santa Ana Neighbors are invited to a FREE Native Plant Landscaping Workshop hosted by the Santa Ana Water Resources Division. The free workshop is Saturday, October 26, 2019 from 1:00 p.m. to 4 p.m. at the Santiago Creek Wildlife & Watershed Center at 600 E. Memory Lane.
Please reserve your spot now! For questions and to register for the workshop, please call (714) 647-3320.
At the workshop, tips will be presented on using water wise gardening for your home though this Metropolitan Water District Landscape Transformation Program.
You will learn about designing a yard using water wise landscaping principles including: 1) build a healthy living soil sponge; 2) capture rainwater on your property; 3) select local native plants that minimize water use and maximize biodiversity; and 4) control irrigation.