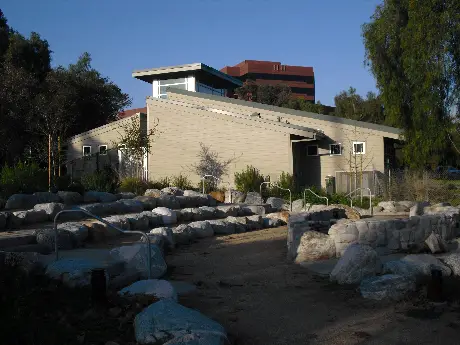 Free Summer Campfire at the Santiago Park Nature Reserve
When: Friday, August 6th 7:30pm-9:30pm
Where: Santiago Park Nature Reserve
600 E. Memory Lane, Santa Ana 92706
(2 blocks east of Main St. and Main Place Mall)
Cost: FREE to everyone
Presenting: "Geological Wonders" with special guest speaker Isiah Smith.
Gather around the campfire for a FREE summer night family series. Join us at the Santiago Park Nature Reserve for the summer season to enjoy a stimulating variety of themed events.
Optional Supplies: hot dogs, marshmallows, skewers, blankets, warm clothing, hot beverages.
Call Santa Ana Park Naturalist Office at (714)647-6902 for more information.