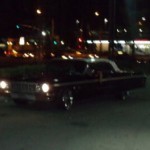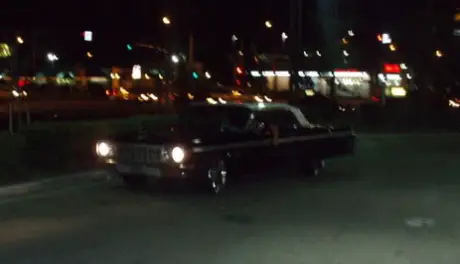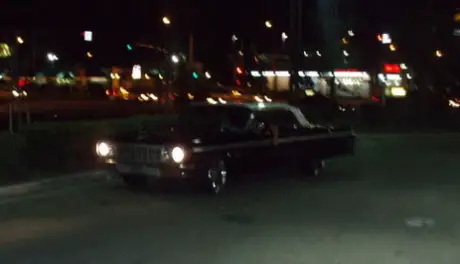 The SAPD is once again going to inconvenience Santa Ana residents while cracking down on innocent folks out cruising on Easter and Cinco de Mayo.
If Santa Ana's city leaders were smart about this they would charge folks to see the cruising, as folks in Long Beach do with their annual Grand Prix…
See their press release below:
Santa Ana Police Department
CITIZEN ALERT
Traffic Operations For Easter and Cinco de Mayo.
In an effort to provide a safe environment and minimize the impact on our local neighborhoods, the Santa Ana Police Department will be deploying extra police personnel to deal with the influx of cruiser activity experienced on Easter (Sunday, April 24th) and Cinco de Mayo (Thursday, May 5th). In years past, the City of Santa Ana has contended with large crowds, congested roadways, criminal activity, and quality of life issues that affect our residents, businesses and visitors. Therefore, to mitigate these issues, an increased police presence, lane restrictions and road closures will be in effect in the areas of Bristol Street from 17th Street to Callen's Common, Main Street from 17th Street to Dyer Road, and Edinger Avenue from Main Street to Raitt Street. Residents, motorist, and visitors should expect traffic delays and make an effort to avoid these areas whenever possible. Residents are encouraged to report any significant or ongoing criminal activity occurring on these two evenings to the Santa Ana Police Department at (714) 245-8049. Any questions regarding these enforcement programs may be directed to Corporal Wharton at (714) 245-8209.
Contact Information
Contact Name: Corporal Wharton
Contact Email: mwharton@ci.santa-ana.org
Contact Phone: (714) 245-8209