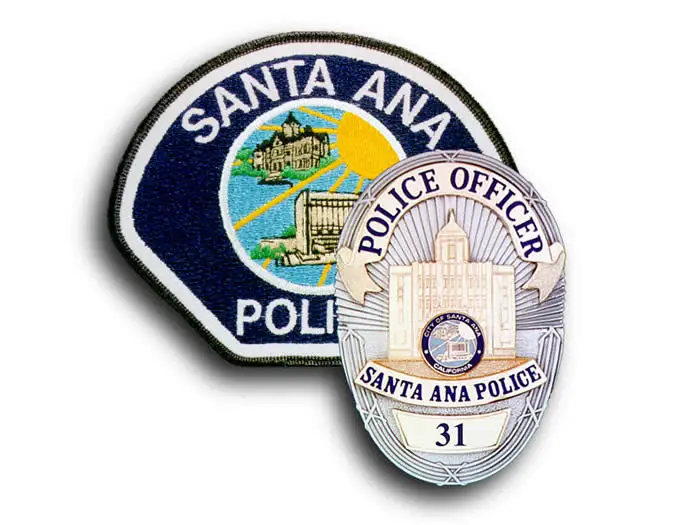 Santa Ana Police Department Advisory: Santa Ana Police Homicide Detectives working stabbing case in the Apartment complex 600 W. 3rd St.
Summary: Tue, 4/16/13 23:29hrs
Officer responded to the apartment complex in the 600 block of west 3rd Street reference a stabbing just accord. Officers located the victim, a male Hispanic in his 20's, who resides at this apartment with two female roommates. At approximately 2325 hours, the suspect a male friend of one of the female roommates entered the apartment and tried to contact the female resident. The suspect is described as male White, 20's was believed to be extremely intoxicated and scaring the female resident. The victim tried to intervene and asked the suspect to leave. The suspect grabbed a knife and stabbed the victim multiple times in the upper torso before fleeing on foot.
The victim is currently in critical condition in surgery at Western Medical Center, Santa Ana.
Anybody with information on this homicide is asked to call the Santa Ana Police Homicide Unit at 714-245-8390. Or contact Orange County Crime Stoppers 1-855-TIP-OCCS
For full details, view this message on the web.