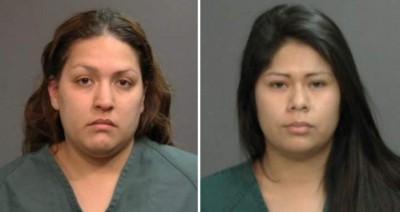 Contrary to reports that bystanders did nothing as a 23-year-old woman was fatally beaten outside a Santa Ana nightclub, an Orange County prosecutor said that as many as 15 people tried to come to the victim's rescue, according to the Los Angeles Times.
"There's been a lot of misinformation in this case," OC Senior Deputy District Attorney Troy Pino said outside the courtroom Thursday. "There have been statements that this was a person who was beaten by four to five people while everyone stood around and did nothing except videotape — and that's not accurate. There were plenty of people who got involved and tried to stop this altercation, plenty of people: security guards, friends of the victim, bystanders," according to CBS.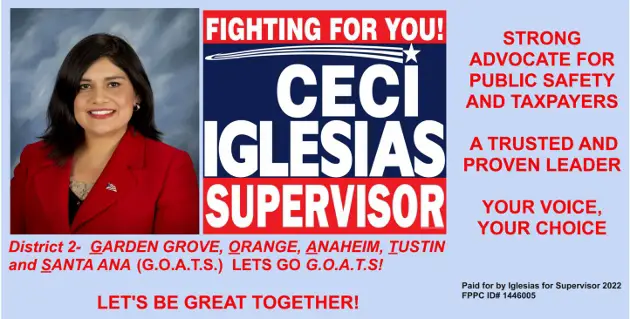 Attorney Michael Molfetta, who represents 27-year-old Candice Marie Brito, one of two women charged in the slaying of Kim Pham, said the evidence will prove Pham was not an innocent bystander in an altercation at the Crosby nightclub in Santa Ana on Jan. 19. Pham was left brain dead, and taken off life support two days later, according to NBC.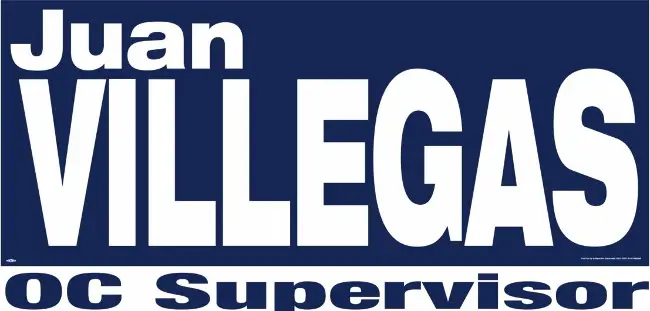 But Orange County Deputy District Attorney Troy Pino said from the video evidence it is "clear who is doing the kicking and punching" to Pham and it "doesn't matter who started what," according to KPCC.
"The blows that were administered, the victim was on the ground, so it doesn't matter how we got to that point and it's not clear how we got to that point. But at that point it doesn't matter. She was then vulnerable and any assault at that point was unjustified," Pino said.
Right on Pino!  Nothing Pham did or said could ever justify what her killers did to her.
Pino spoke during a short pretrial hearing Thursday at the Harbor Justice Center, in which the cases of Vanesa Tapia Zavala, 25, and Candace Brito, 27, were combined into one. The two Santa Ana residents again submitted pleas of not guilty to charges of murder, according to the O.C. Register.
Pino also said that "I can tell you that there is no evidence that it's racially motivated. I can tell you there's no evidence about photo bombing."
I have to disagree with him on that contention.  The killers were all Latinos and Pham and her friends were all Vietnamese.  The obvious overreaction by Pham's killers cannot be chalked up to being drunk. What they did was beyond vicious!  It was pure hate and I have no doubt that if Pino digs further he will find that the killers hate Asians.
Pino was spot on however when he said that "Who threw the first punch is in dispute and irrelevant."