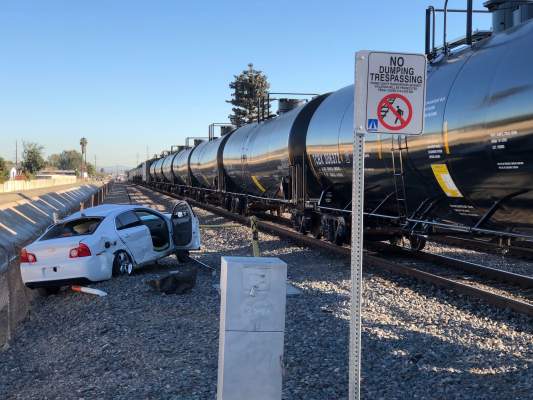 A SIGALERT has been declared after a fatal train vs auto collision in the area of S. Grand Avenue/E. Hunter Avenue, in Santa Ana.
S. Grand Avenue is closed from E Chestnut Avenue to E McFadden Avenue until further notice.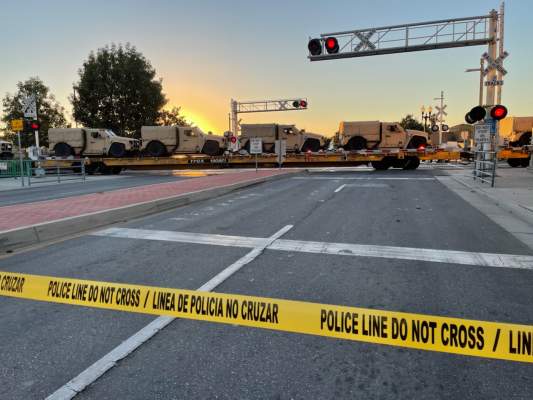 The SAPD is at the scene.
The Orange County coroner's officials confirmed that the victim was a 61-year-old man. His name has not yet been released as the Coroner has to contact his family first.
The incident may have been intentional. Witnesses saw the driver parked next to the train tracks for up to 20 minutes before the incident. The police investigators are looking at area videos to determine what happened.
The driver ran his car into the front part of the train.