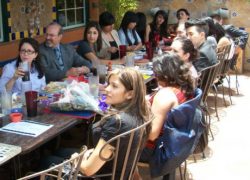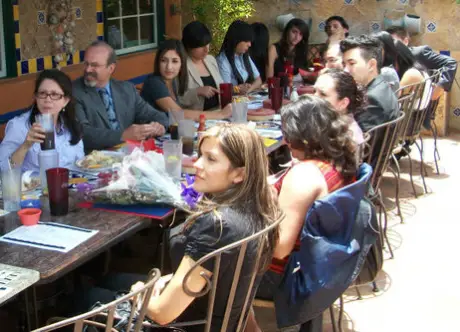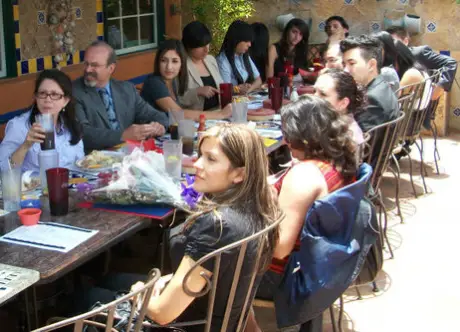 March 4th – OC Hispanic Youth Chamber
Personal Strategic Management and Decision Making Roundtable
Friday, March 4, 2011   9-11 am
Success is not an accident; it begins with a well-conceived plan. Taking the proper steps to manage your life allows you to make decisions that will determine your future. This roundtable will help you take the first steps to create a personal strategic management plan by forming a personal philosophy, discovering your core values, establishing your goals, and developing an action plan. These skills are vital to providing direction, structure and balance to your life.
**Learn how to negotiate your salary with your future/current employer through the Art of Negotiations.
This series will be given by: UCLA Anderson School of Management/TELACU.
Cost: FREE
Location: The OC Hispanic Chamber of Commerce.  Upstairs Conference Room 1
2130 E. 4th St., Suite 160, Santa Ana, CA 92705
For more Information or to RSVP please contact:
ochycc@hcoc.org or Juan @ (562) 686-0969.
Click here to RSVP on Facebook.