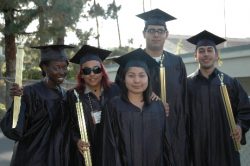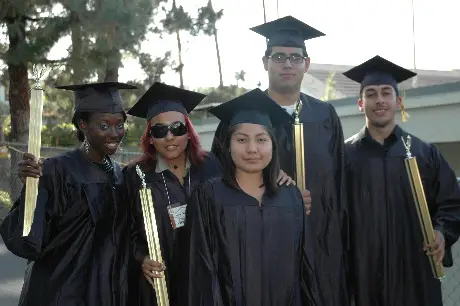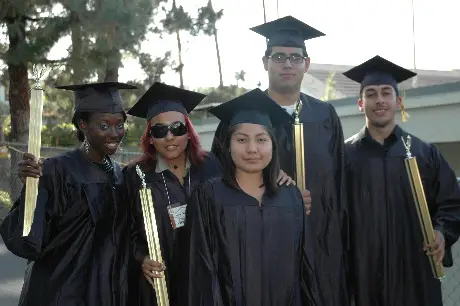 The Santa Ana College (SAC) Foundation is seeking nominations for its 2011 Hall of Fame honoring outstanding alumni achievement. The deadline for nominations isFriday, February 25, 2011 at 5:00 p.m.
Introduced in 1955, the SAC Hall of Fame documents the contributions made by more than 170 outstanding SAC alumni in many fields. The SAC Foundation welcomes nominations of any alumni who have made significant contributions to their profession and/or to the local or global community. Recipients will be honored at an induction ceremony on Friday, May 20, and will also be recognized at the college's spring commencement ceremony.
The selection criteria for this honor are:
Graduation from Santa Ana College or completion of a minimum of 30 units of coursework at SAC;
Documented distinction and achievement through professional and/or personal efforts since leaving Santa Ana College; and
Recipients must be available to attend the awards ceremony and commencement.
Last year's inductees include:
Nomination forms can be obtained by contacting the foundation office or by visiting www.sac.edu/foundation. For more information, call (714) 564-6092.