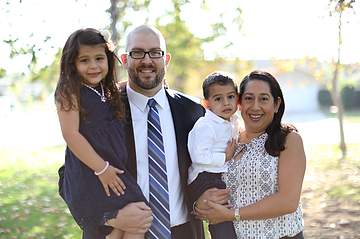 There are quite a few candidates running for Santa Ana's Ward 3 this November. One of them, Joshua Mauras, recently launched his campaign website.
Mauras played football at Chapman University and he earned a law degree from the Chapman University School of Law. He and his wife are raising their family in Santa Ana's Morrison Park Neighborhood. They have served on their Neighborhood Association's welcoming committee, multiple event planning committees, and act as the Morrison Park liasons to the City. Mauras and his wife received the the 2016 Neighborhood Hero Award from the Communication Linkage Forum.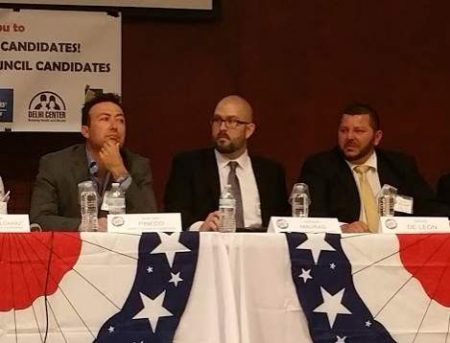 Mauras has this to say about our police, "When it comes to the police, they have my utmost respect and support. They put their lives on the line every day, often without thanks, and they are to be commended for their efforts. Serious attention must be paid to the ongoing issues with staffing, pay, and morale in the Santa Ana PD in the coming months."
You can find out more about Mauras' platform here.
The current Council Member in Ward 3, Angie Amezcua, opted to retire from the City Council.
Other candidates for Ward 3 include: