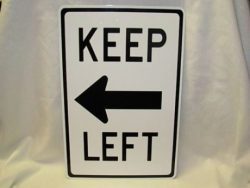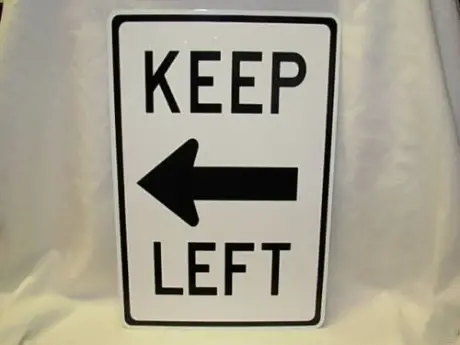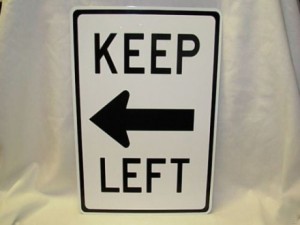 Bistro 400 is hosting "Left of Center Drinks" this Wednesday night, April 20, from 7:00pm – 10:00pm, at 400 West 4th Street, in Downtown Santa Ana.
This is the third happy hour for these folks.  This group is headed up by a Public Affairs Manager, and a Political Director for a labor organization.
Click here to RSVP on Facebook.
In case you are wondering, you can still go to Drinking Liberally, in Santa Ana, every Thursday night, at 8:30 pm, at the Memphis, located at 201 N. Broadway.