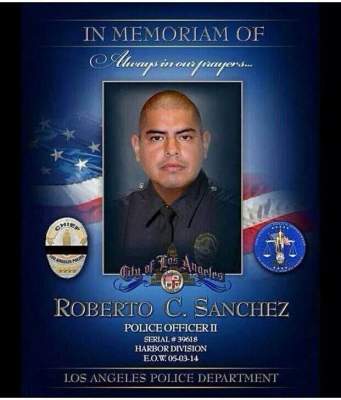 An LAPD officer, Roberto Sanchez, 32, of Santa Ana, was killed, and another officer was critically wounded, after an SUV crashed into the driver's side of a Los Angeles Police Department patrol car in Harbor City on May 3, 2014., police said, according to KTLA News.
Sanchez was driving the police cruiser. He was taken to Harbor UCLA Medical Center in critical condition following the crash. according to ABC News.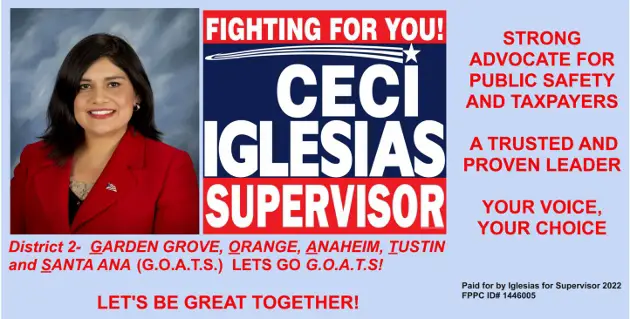 Sanchez served with the Harbor Division for about six years. Sanchez, an only child, is survived by his wife, who he married just 90 days ago, and his parents.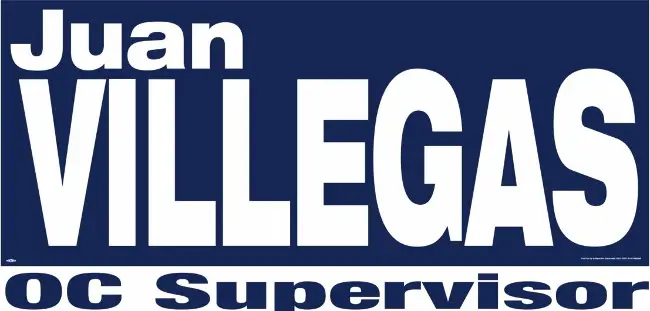 According to investigators, the officers were on routine patrol when they began following a white Chevy Camaro that was allegedly traveling at a high rate of speed. "They followed that vehicle for a short distance. That vehicle made a U-turn and our officers subsequently made a U-turn. When they made that U-turn, the police vehicle was collided into by a Chevy Tahoe," said Los Angeles police Cmdr. Andrew Smith, according to CBS News.
"The driver of that Chevy Tahoe fled. An individual that we believed involved in that has been detained," the commander said. He was transported to an area hospital as were the officers. His condition was not known. Cmdr. Smith said the driver of the Camaro also fled.
The collision was so violent that the police radio was destroyed and the officer in the passenger seat had to call for aid from a cellphone, according to the Daily Breeze
Sanchez was the third on-duty LAPD officer to die in a traffic collision in a span of less than two months.