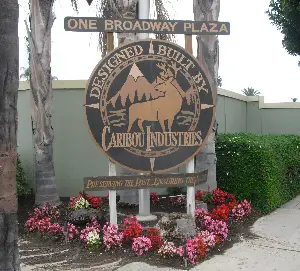 The Santa Ana City Council voted two years ago to allow developer Mike Harrah to include apartments in his proposed One Broadway Plaza office tower. This is a development that was supposed to be a 37 story office tower at one point.
Currently the project is slated to include 14 floors of residential apartments (approximately 327 units) with 23 floors of office and commercial uses at N. Broadway and W. Washington.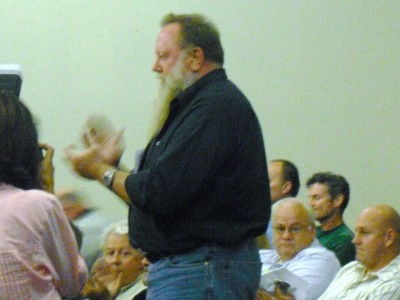 Unfortunately for Harrah the recent COVID-19 pandemic has overturned the real estate office building market. Here is what Forbes has reported about this issue "Aside from the aggressive overbuilding of office spaces in certain big cities, there is also the trend of working from home and quiet quitting. Although these office spaces may still have paid leases, with an impending recession and with a lot of people working from home, it is possible that some tenants may terminate their leases early or shrink their space."
Blackstone, a massive real estate developer, recently sold two office towers in Santa Ana for 36 percent less than they paid nearly a decade ago – a loss of $47M, according to the Real Deal. What does that tell you about the awful market for office space in Santa Ana today?
We don't need another office tower in Santa Ana. At this point Harrah should forget about building a massive tower that the market simply cannot support. It is now quite obvious that thousands if not millions of American office workers will never return to their offices.
It is time for Harrah to focus on a development that won't disrupt the lives of the residents in the French Court, Willard, Logan, Lacy, Downtown, and French Park neighborhoods.