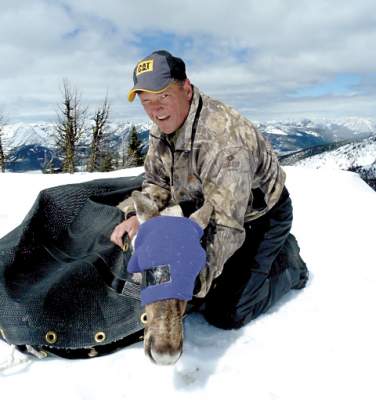 The loudest, crudest supporter of the Little Sparrow, at the Santa Ana Planning Commission meeting earlier this week, was a guy named Nathan Hittle, according to several eyewitnesses.  Who is Hittle?  That is quite a story actually.
Hittle is the head of the Downtown Santa Ana Restaurants Association.  Don't bother trying to find their website – they don't have one.  They are affiliated with Downtown, Inc., the organization that spends the money collected via the unethical Downtown Santa Ana PBID tax.
How did Hittle end up in such a lofty position?  It is a very good question considering that in 2003 he was a Santa Ana Animal Control officer.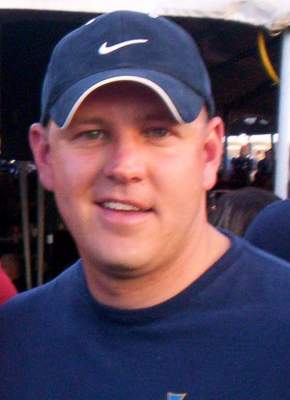 And Hittle only has three years of college noted on his Linkedin Page, at Santa Ana college.  But today he is running a restaurant association and he is also the head of public relations for Caribou Industries, the company owned by developer Mike Harrah.  And he is a member of the Downtown Inc. Marketing Committee.
Perhaps it is fitting that a guy who used to pick up road kill is now representing a bunch of restaurants with horrible health records.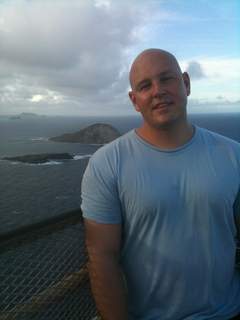 This is what passes for leadership in Downtown Santa Ana.  Good grief…  Fortunately the PBID is going away at the end of the year.  These folks won't be able to rip off Downtown Santa Ana's property owners anymore.  But how will Hittle make a living when that happens?  Will the Santa Ana Police Department's Animal Control unit take him back?