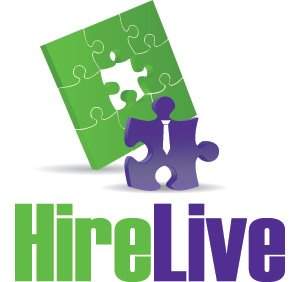 HireLive Sales, Retail & Management Professional Hiring Career Fair set for May 6 in Santa Ana
HireLive, a national career service company specializing in sales, retail and management career fairs, will be hosting a Career Fair in Santa Ana on May 6, 2014, from 9 am to 12:30 pm at the Embassy Suites – OC Airport, located at 1325 East Dyer Road.
HireLive has more than a decade of experience in connecting job seekers with industry leading companies that are currently hiring, and is the largest sales specific career fair company on the west coast. Our process is a very professional one that offers job-seekers a unique opportunity to meet with over 15 of the nation's leading companies in a private, professional setting.
HireLive encourages all experienced sales, retail and management professionals as well as recent college graduates to come out and experience one of our professional job fairs in person. All companies have hiring managers on-site with a private hotel suite to meet with candidates as part of the first step in the hiring process. We are expecting 100+ companies and 1,000+ candidates to attend this next round of events.
Orange County
Tuesday, May 6th
9:00 am – 12:30 pm
Embassy Suites – OC Airport
1325 East Dyer Road
Santa Ana, CA 92705
Parking: Complimentary
###