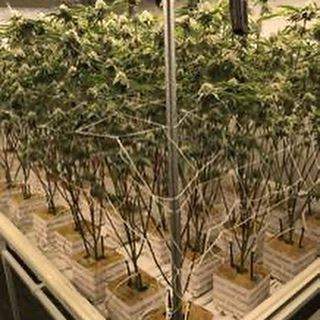 Between July 2021 and October 2021, Detectives from the Fountain Valley Police Crime Suppression Unit received information regarding four possible residential marijuana cultivation operations within the city of Fountain Valley.
Investigations revealed each of these residences had been converted into indoor marijuana cultivations. Additionally, each residence had an electrical bypass in place allowing a large quantity of electrical services to be stolen.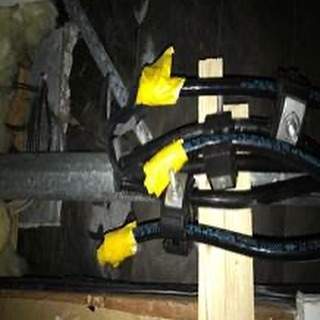 A search warrant was served at each location. A total of 1,593 marijuana plants were seized.
An estimated total of $134,000 in electrical services was stolen from Southern California Edison.
Three subjects were arrested for cultivating marijuana, altering utilities and felony theft of utilities.