Chinh Vuong, 48, of Garden Grove, a former processing clerk at a United States Postal Service center in Santa Ana, pleaded guilty on Monday to stealing more than 6,000 credit cards from undelivered mail, according to the O.C. Register.
Vuong pleaded guilty to charges of conspiracy to commit bank fraud and one count of aggravated identity theft. He could end up in prison for two to 32 years.
Vuong worked as a mail clerk since 1989. He stole the credit cards and then sold them. Authorities acknowledge that he stole 6,240 credit cards by stuffing them into his waistband and carrying them out to his car during his breaks.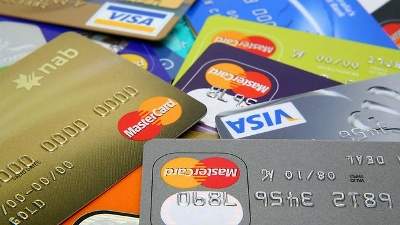 Vuong would steal cards issued to customers of Chase Bank and American Express in particular and then sell them at rates of 11 cards for $500, or 132 for $5,000. His customers then would make illegal purchases with the stolen credit cards.
The banks lost more than $600K due to Vuong's shenanigans.
Apparently in June of 2015 Vuong sold hundreds of cards to two people who he thought were customers but were actually working as law enforcement informants, according to court documents. He was then charged with the crimes in June of this year.
When authorities searched his Garden Grove home they discovered and seized 199 stolen credit cards and luxury items bought using money from the scam, including two BMWs and about two dozen handbags by brands including Prada, Louis Vuitton and Gucci, according to the prosecutors.
Vuong has been ordered to pay an estimated $500,000 in restitution to the banks and to forfeit a 2012 Chevrolet Silverado truck and a men's Burberry watch.
According to his defense attorney, Rob Harley, Vuong is remorseful and confessed to the crimes immediately after he was arrested. Vuong had been struggling financially and he apparently didn't understand the damages caused by identity theft.