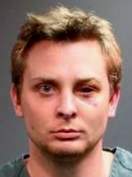 Santa Ana Police Department
Advisory: SAPD – August 7th, 2016 Homicide Suspect Taken Into Custody By Long Beach PD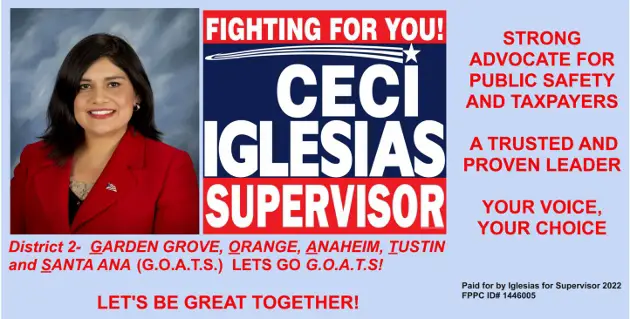 Victim/Deceased: Jason Paul Torres (40) Costa Mesa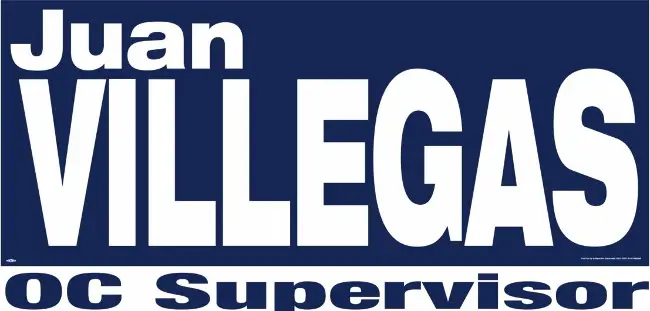 Suspect: Logan James Cunningham (27) Long Beach
Charge: PC 187(a) – Homicide, Bail: $1,000,000
Details: On Sunday, August 7, 2016, at 9:07 pm, SAPD Officers responded to a report of a stabbing near the Circle K convenience store at 710 East Dyer Road. The officers found an adult male stabbing victim and a nearby crime scene. The victim later identified as Jason Paul Torres was transported to a local hospital where he was pronounced deceased.
The SAPD Homicide Detectives responded to the scene and took over the investigation. During their investigation, Detectives identified Logan James Cunningham (27) as the suspect in this homicide.
On August 8th, 2016, Long Beach PD Officers were dispatched to a residence in their city on a domestic disturbance call for service. While at that call for service, officers contacted Logan James Cunningham and obtained information that he was possibly a suspect wanted in a Santa Ana homicide. The Long Beach PD Officers contacted SAPD Homicide Detectives and confirmed Cunningham was wanted in connection to the Santa Ana August 7th homicide. Cunningham was taken into custody without incident and turned over to SAPD Homicide Detectives. Cunningham was transported to the SAPD Jail where he was booked on the charge of Homicide.
SAPD Homicide Detectives are asking anyone with information on this case contact Santa Ana Police Department at (714) 245-8390.