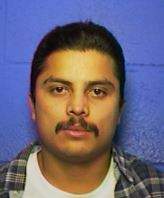 Giovanny Edgar Sanchez, a 48-year-old man who served 11 years in prison for the shooting of Scott Sittler, a 19-year-old in Santa Ana in 1994, is once again behind bars as he faces an upgraded murder charge after a past victim died after suffering for 15 years, according to the FBI.
Giovanny Sanchez, his brother Erwin Johnny Sanchez and their friend Daniel Paul Cruz reportedly attacked Sittler because they thought that he was causing problems with the relationship between Giovanny Sanchez and his girlfriend, Stephanie Martinez. Giovanny Sanchez and Martinez had three sons together.
Giovanny Sanchez felt that Sittler had something to do with Martinez leaving him, taking their three sons. The three defendants and Sittler were apparently involved in rival gangs, according to Deputy District Attorney Mark Geller.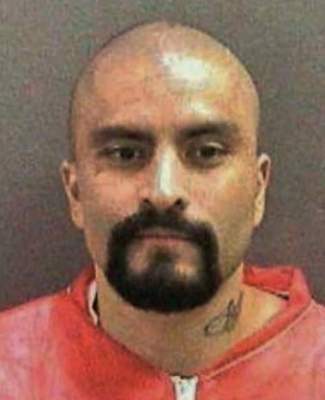 The Sanchez brothers and Cruz reportedly tracked Sittler down in a cul-de-sac in a residential area on Minnie Street, and an argument allegedly ensued between them and Sittler. Sittler reportedly laughed at and taunted Giovanny Sanchez, provoking Erwin Sanchez who then shot Sittler in the mouth at close range.
The bullet pierced Sittler's neck, severed his spinal cord and left him paralyzed. But he survived and was eventually moved to a care facility and kept alive by a respirator.
Sittler's mother, Judy Sittler, denied that he was involved in a gang. She testified that Sittler suffered a "miserable, miserable slow death." 
Sanchez had been living in Guatemala, where he was deported after he was released from prison back in 2006. He had been imprisoned after the shooting of Sittler, who died in Feb., 2009, as a result of his wounds.
U.S. prosecutors have been trying to retrieve Sanchez from Guatemala since a warrant was issued for his arrest back in 2009.
Sanchez was booked into the Orange County Jail this week on Tuesday and his arraignment on Thursday was rescheduled for Feb. 24 in the Santa Ana jail courtroom.
Sanchez is facing murder and street terrorism charges as well as sentencing enhancements for gang activities and committing a felony while armed with a gun.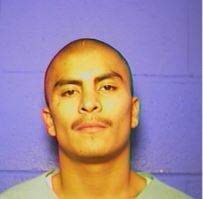 Edwin Johnny Sanchez, a 45-year-old brother of Giovanny Edgar Sanchez, was sentenced in January of 2012 to 29 years to life for his involvement in Sittler's killing. He pleaded guilty in 1996 to attempted murder for the shooting of Sittler, which left him a quadriplegic for the rest of his life. Sanchez was denied parole for five years in April 2019.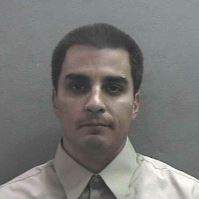 Daniel Paul Cruz, 45, pleaded guilty in April of 2013 to voluntary manslaughter and was sentenced to 15 years in prison. Cruz pleaded guilty to the shooting in 1996 and was sentenced then to nine years in prison, but he ended up back in prison in June of 2003 for armed robbery for a 23-year sentence.