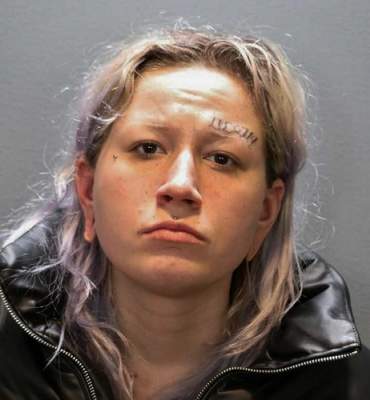 Emily Melheim attempted to leave a local Best Buy without paying for a speaker and brandished a stun gun in a threatening manner when confronted by employees.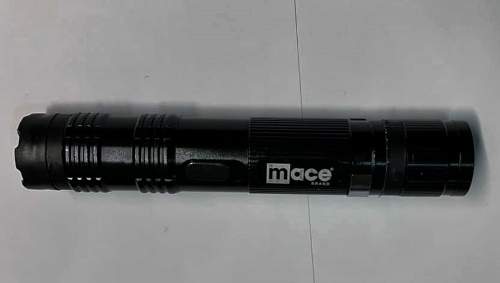 The Tustin Police Department GRADE Unit subsequently located and arrested Melheim in the City of Anaheim less than 48 hours later.
Melheim was booked into jail for robbery and possession of stolen property.