What would you do if you were shot late at night in Santa Ana and could not get to a hospital in time?
An unidentified man was shot several times this Friday night, in Santa Ana, and he ended up driving up to the Food 4 Less located at the 2100 block of South Bristol St., near Warner Ave.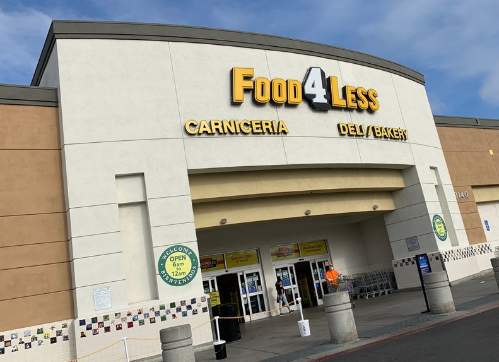 The victim had called 911 just before 10 pm. to report that he had been shot.
When SAPD police officers responded to the scene they quickly found out that the victim had left his car and run into the Food 4 Less for help.
OCFA paramedics also arrived on scene and identified that the man had been shot in the chest area several times. He was taken to a local trauma center. His condition is not known at this time.
The SAPD has not revealed the name of the victim nor do we know why he was shot or by who. It is also not clear if the victim is in fact cooperating with the police investigators.
The SAPD police officers had to evacuate several shoppers from the Food 4 Less while they investigated the shooting and the paramedics tended to the victim.