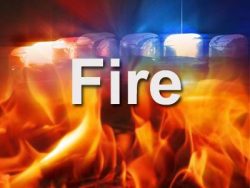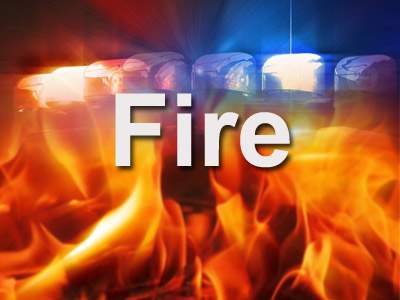 A fire at an apartment in the 1400 block of South Sycamore Street began at around 12:20 a.m. today, but was quickly knocked down by O.C. Fire Authority firefighters, according to the OC Register.
The fire reportedly began in a second floor apartment. It was knocked down in about 15 minutes and did not spread to the rest of the building, according to the OCFA.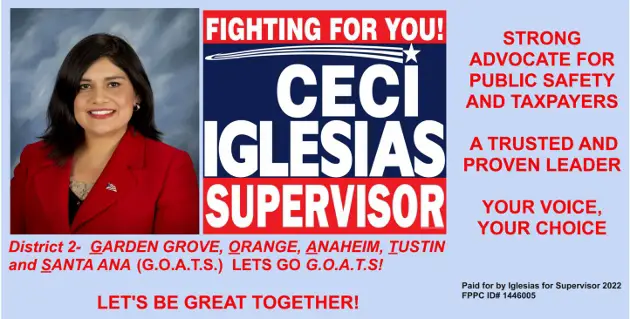 No injuries were reported, according to the OCFA's Twitter page.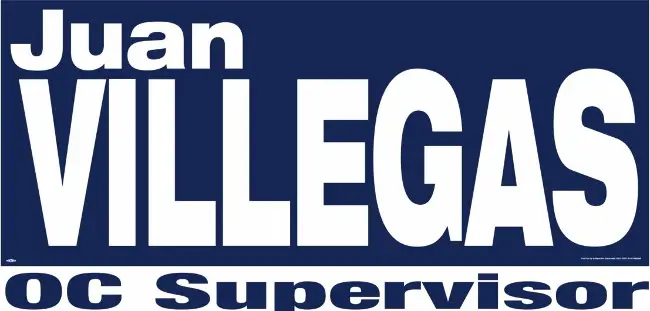 This fire happened just south of Lathrop Intermediate School.