The Crossroads of the West Gun Show, a two-day gun and western Americana show, is coming to the OC Fair and Event Center on March 19 and 20, 2015. Hours are Saturday 9 a.m.-5 p.m., Sunday 9 a.m.-4 p.m.
Admission: $16 (Children 12 & younger are free when accompanied by a parent or guardian). Information: crossroadsgunshows.com, (801) 544-9125, gunshows@crossroadsgunshows.com.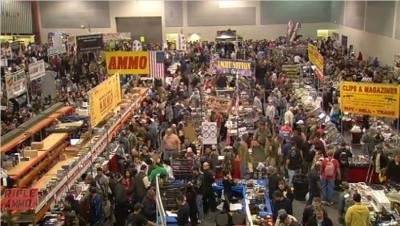 This is the biggest Gun Show in the Western US. Click here to buy tickets. The venue is located at 88 Fair Drive in Costa Mesa.