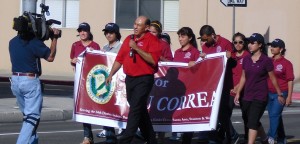 State Senator Lou Correa and friends walk in the Fiestas Parade
"The City Council voted last week to organize and produce official Fiestas Patrias gatherings in town next year, including a signature two-day festival that draws more than 200,000 visitors to the downtown area every September," according to the O.C. Register.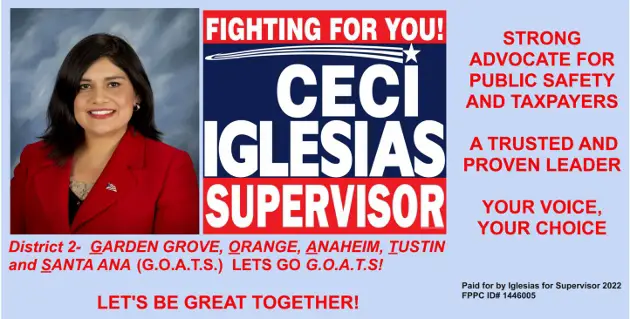 The Fiestas Patrias will be quite special next year – "Fall 2010 marks two important milestones for our neighbor to the south: 200 years of independence from Spain and the 100th anniversary of the Mexican Revolution."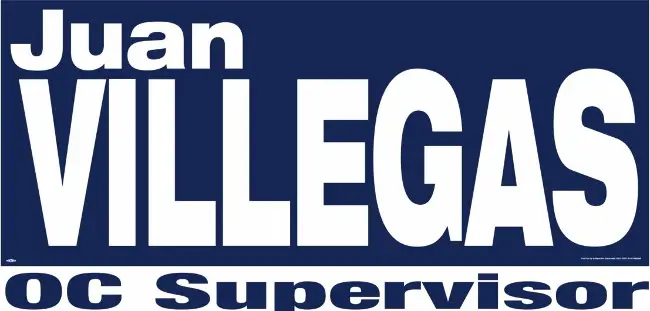 While the City of Santa Ana won't be spending money on the event, they will be working hard to ensure that the event goes off smoothly without any problems.
We covered the event this year.  You can see the pictures we took by clicking here.
The Mexican Consulate's office will also continue to work with local businesses and the City of Santa Ana to put the Fiestas Patrias events together.
I wish more non-Latinos would visit this event.  It is a lot of fun and a great way to get to know our Latino neighbors.