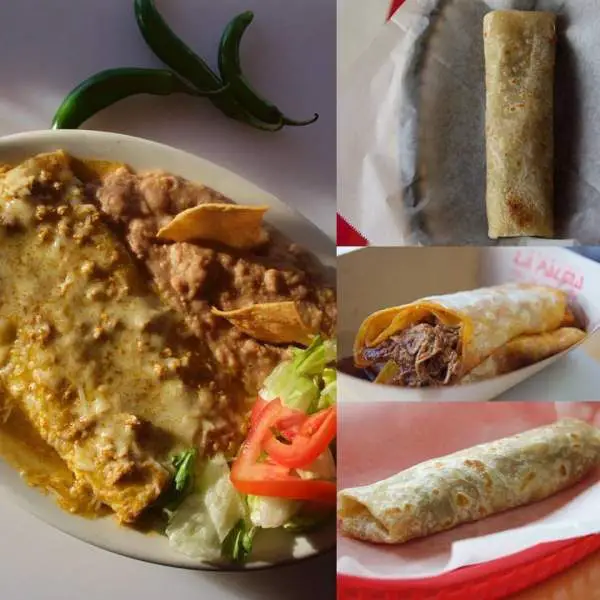 Burritos La Palma is opening a brick-and-mortar restaurant in Santa Ana at 410 N. Bristol St., on the corner of N. Bristol St. and Santa Ana Blvd., in mid-February, according to the OC Weekly.
Burritos La Palma currently operates a full restaurant in South El Monte and a popular food truck in Santa Ana, featuring food inspired by Jerez, Zacatecas.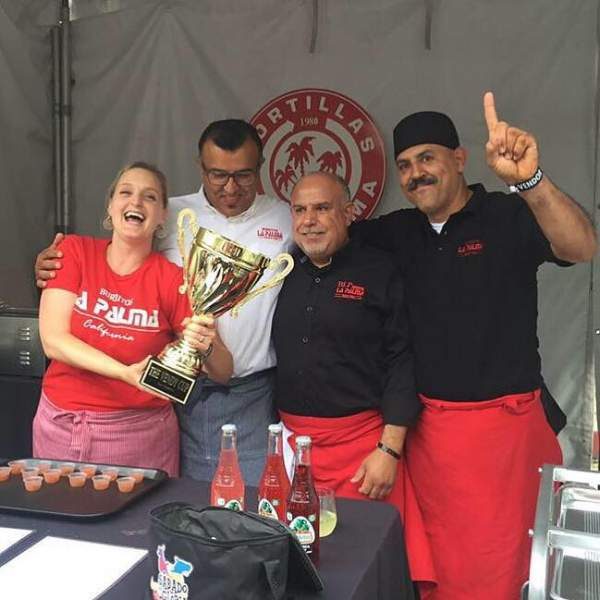 Burritos La Palma won the OC Weekly's Best Burrito and Best Food Truck awards last year, for their burritos de birria de res. They also won a favorite restaurant award last year.
The owner of Burritos La Palma, Albert Bañuelos, plans to make the new location in Santa Ana a production facility for their reportedly delicious flour tortillas.
Check out their website here.