A musical and cultural festival in honor of the 4th of July will be held in Downtown Santa Ana, on 4th Street (La Plaza) on the 4th of July, from 12 pm to 8 pm. The event will include local artist and community leaders that continue being the voice of the voiceless plus free fireworks for the kids – and live music!
This event is brought to you by the members of Los 32 Por Mexico. UN PUEBLO UNIDO, JAMAS SERA VENSIDO !!!!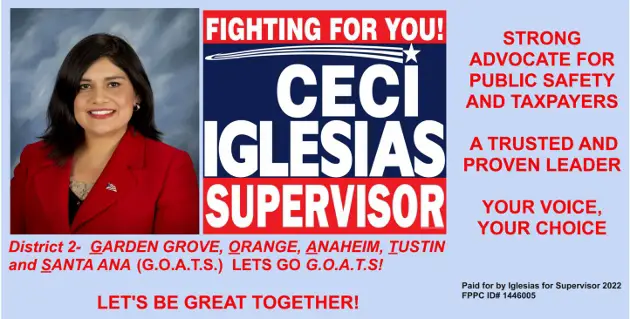 American-Mexican Xenophobia [AMX] Crew and RasUnited Rude Aztec SoulJahs will be bringing the positive vibes…Come out and join us this Fourth of July in Donwtown Santa Ana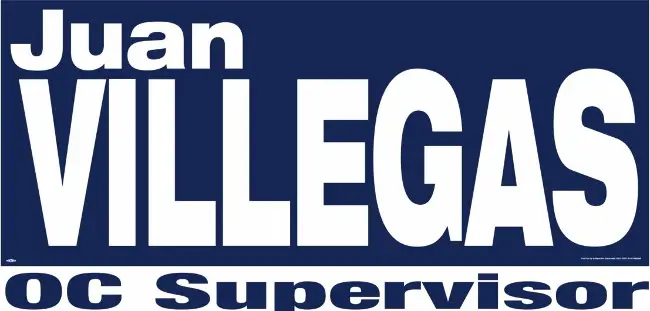 Click here to RSVP on Facebook.