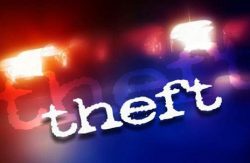 On Friday, April 13, 2018 at 10:00 PM, a female suspect stole a tip jar from Taco Factory then pushed an employee who attempted to intervene, according to the Tustin Police Department.

Taco Factory is located at 14455 Newport Ave., in Tustin.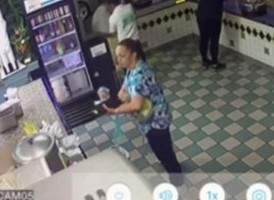 The suspect was wearing blue scrubs with a flower top and was accompanied by a male adult and a male teen. The suspects left in a brown or gold Mercedes Benz sedan with covered license plates.

If you have information regarding this crime or the suspects, please call Tustin Police Detective Haug at 714-573-3246 and refer to TPD CR #: 18-2243.