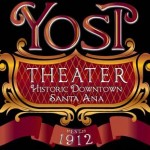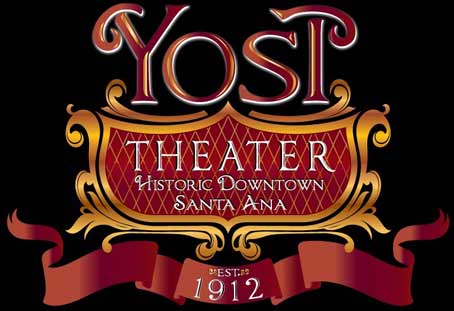 "Jason Quinn, the 25-year-old chef behind Orange County's beloved Lime Truck, will be opening a high-end burger restaurant in downtown Santa Ana this summer," according to the OC Weekly.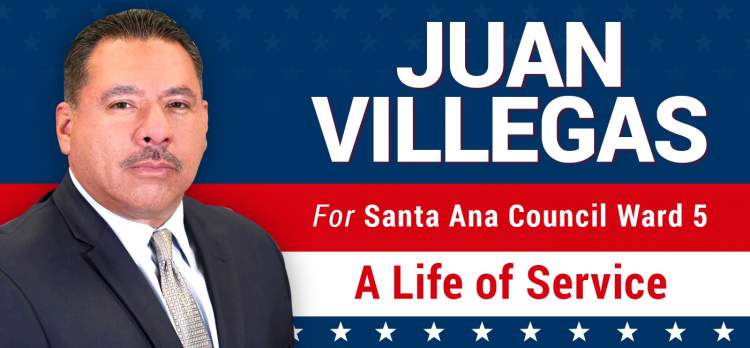 The restaurant, to be called Playground, will be located in the East End Promenade, at 220 East Fourth St. in Santa Ana, which was previously leased by Mariscos Tampico.

Playground will be opening in August – at the same time as the reopening of the Yost Theater.

Led by Koo's Art Café Founder Dennis Lluy and Level 1 Promotion Founder Dave Leon, who undertook the multimillion dollar project in 2009, the revamp seeks to return the site to its original popularity and make the 1,000-capacity venue into an entertainment and cultural event space complete with tiered floors, carved iron railings, handcrafted chandeliers, VIP sections, world-class concert sound and lighting systems, and a 12-by-16 LED DJ booth, according to OC Metro.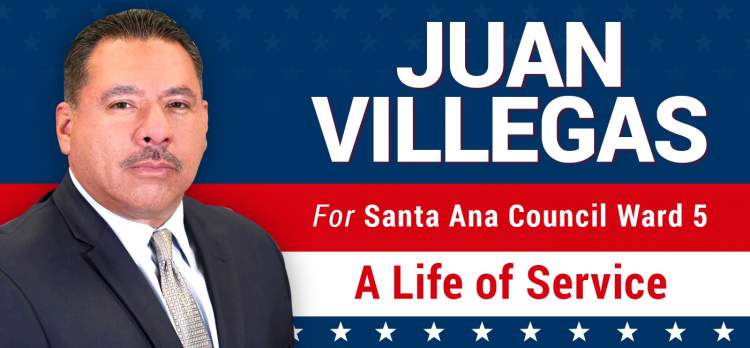 OC Metro is also reporting that the East End upgrades will be done in August as well.  The East End used to be called the Fiesta Marketplace.
 The Yost has already announced a few upcoming concerts:
Unwritten Law is playing on August 6
Thrice is playing on August 13
Nekromantix is playing on August 14
Elefante is playing on August 31
Molotov is playing on Sep. 4
Dark Star Orchestra is playing on Sep. 27
Andre Nickatina is playing on Oct. 7
Led Zeppelin 2 is playing on Nov. 3