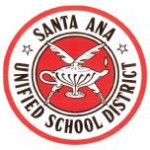 The Santa Ana Unified School District (SAUSD) is holding the annual FACE (Family & Community Engagement) Conference from 8 a.m. to 2 p.m. on Saturday, September 28, 2019 at Santa Ana High School.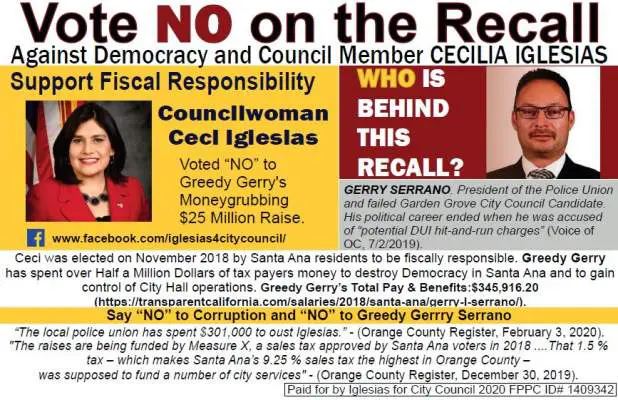 The conference, which is free and open to all SAUSD parents, will include workshops, a School Choice Fair, and a Community Resource Fair. Free child care and transportation will be provided from SAUSD schools. To participate, visit the front office or Wellness Center at your child's school.
Isn't it time for Santa Ana to have a voice on the O.C. Board of Supervisors?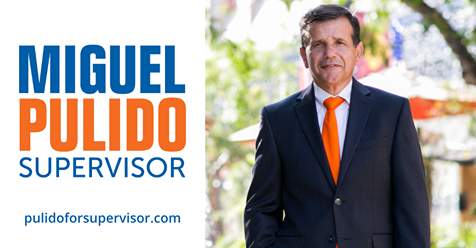 Paid for by Miguel A. Pulido for Supervisor 2020 (ID #1422663)