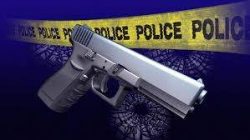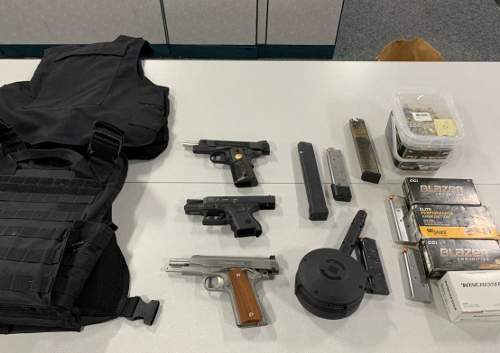 The SAPD' Metro Division served a search warrant today at two separate locations for sales of firearms and ammunition according to their Twitter account.
A total of 3 semi-auto handguns, numerous pistol mag (high capacity and drum magazines), numerous rounds of ammo of various calibers, plate carrier & soft body armor were recovered.
The SAPD did not note the actual address where the warrants were served. The suspects were also not identified and the charges they will be facing were also not disclosed.