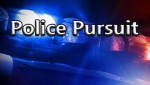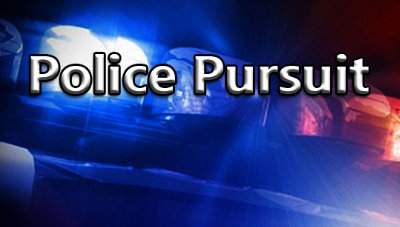 On Saturday, February 22, 2020, at approximately 10:40 AM, SAPD Officers responded to 1203 South Baker Street for a death investigation. Officers met with a family member who located the homeowner deceased inside. Officers entered the home and located an elderly woman deceased. Orange County Fire Authority paramedics responded and confirmed the woman had died. The manner and cause of death is unknown at this time.
During the preliminary field investigation, officers canvassed the neighborhood. Based on witness statements and their observations inside the home, the officers suspected foul play. The scene supervisor requested the Santa Ana Homicide Section respond.
SAPD Homicide detectives responded and assumed the investigation. Detectives are seeking a search warrant to enter the home and recover potential items of evidentiary value. The Orange County Coroner's Division is standing by for the warrant in order to conduct their investigation. The identity of the decedent has not been confirmed.
At approximately 1:43 PM, a possible suspect in the case approached the residence in a vehicle. When officers attempted to speak with him, the person drove away, leading officers in a slow speed vehicle pursuit. The pursuit terminated in the City of Irvine. The suspect barricaded himself in the vehicle. A K9 deployment occurred, which resulted in officers apprehending the suspect. The suspect is currently at a local trauma center receiving medical attention due to injuries sustained during his apprehension.
The investigation is ongoing.