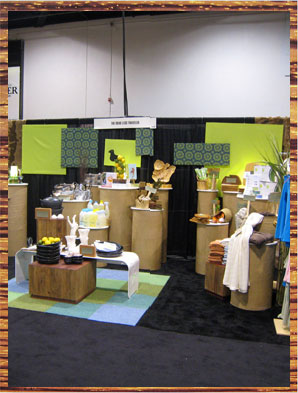 Have you been to Santa Ana's The Road Less Traveled Store?  The Road Less Traveled is an environmentally & human conscious store dedicated to bringing alternatives to every aspect of life.

Here is what they are up to this month:

Truffles: Simple & Sinful – $35
December 13 (sun), 11am-2PM
Learn how to make decadent chocolate treats from C-Salt Gourmet owner, Courtney. Create a number of yummy flavors and make decorative boxes.

Kids Beading – $25
December 13th (sun), 3-5PM
All you need to know to make earrings, bracelets & necklaces! Easy step by step instruction, how to booklet & all materials included!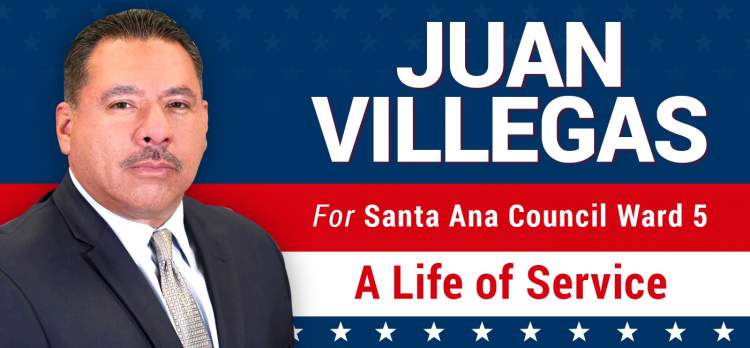 B.Y.O.C. Last Minute Gifts! – FREE
December 17 (thurs), 6-9PM
An open studio session to get those gifts made! Bring your stuff, we'll be here to help and give you snacks!
Wild Weeds Walk – $10, $7 w/friend
December 19th(sat), 10-Noon
Join Caroline Colesworthy an introduction to the local plants that you can eat or use as medicine. There's no food more local than your own back yard! Each month we will go on a different route and discover new plants.
This event welcomes all ages. Baby/child friendly.
Aluminum Can Weaving – $35
December 19th(sat), 1-3pm
Upcycle those cans into gorgeous woven creations! Make strips and weave them into picture frames and decorative boxes.
Savory Gifts – $45
December 20th (sun), 11am-2pm
Learn to make a variety of food gifts from Master Food Preserver: Delilah Snell. Class includes basic canning and other food preservation techniques. Samples and products included.
Kids Holiday Crafts – $25
December 20th(sun), noon-2pm
Simple sewn gifts, decorate candles, handmade gift wrap & more!
Paper & Felt Jewelry – $35
December 20th(sun), 3-5pm
Create original jewelry out of felt, buttons, magazines and papers. These make great quick gifts!
Contact Us:
info@roadlesstraveledstore.com
Phone: (714) 836-8727
Click here to read our blog.
2202 1/2 N. Main St. Santa Ana, CA 92706.  (714) 836-8727
Store hours
tuesday through saturday : 10am – 6pm
sunday: noon – 5pm
monday: by appointment only
CLOSED: all major holidays