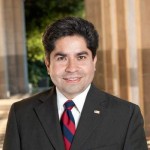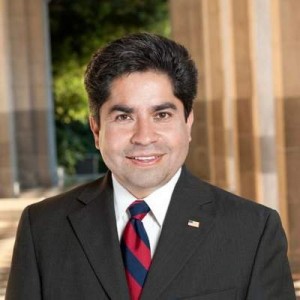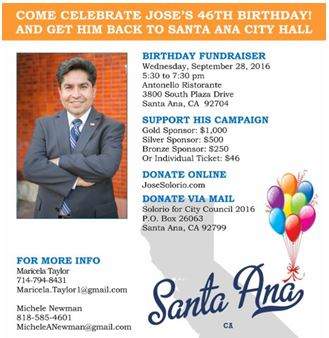 Isn't it time for Santa Ana to have a voice on the O.C. Board of Supervisors?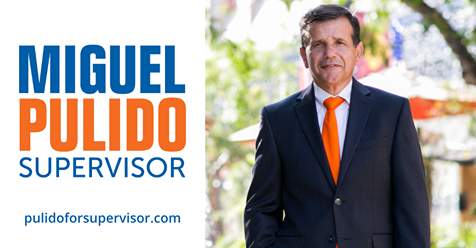 Paid for by Miguel A. Pulido for Supervisor 2020 (ID #1422663)
BIRTHDAY FUNDRAISER AT ANTONELLO'S
Santa Ana City Council Ward 3 candidate Jose Solorio is hosting his annual birthday fundraiser at Antonello Ristorante on Wednesday, September 28, 2016, from 5:30 to 7:30 pm. Antonello Ristorante is located at 3800 South Plaza Drive, in Santa Ana.
Advertisements
Did you suffer a slip and fall too? Was it at a public place like a store, restaurant, or a sidewalk? Was it someone else's fault?
You deserve compensation! Unsure if you have a case? FREE Consultation! Looking for a second opinion? Give us a call at (323)746-8099!
Si usted sufre un resbalón por la negligencia de otra persona llámenos al (323) 746-8099. Nosotros peleamos por sus derechos. Sigan nuestra pagina.
@Sasooness Law Group. https://www.facebook.com/SasoonessLawGroup/
Solorio is a former Santa Ana City Councilman and a former State Assemblyman. He currently works as a lobbyist at a law firm in Irvine. He is endorsed by the Santa Ana Police Officers Association. 
The current Council Member in Ward 3, Angie Amezcua, is not running for re-election in November. She was accidentally elected four years ago when she ran, but did not campaign for, the Ward 3 seat. She won as the only woman in the race, with the ballot title of "teacher."
SUPPORT HIS CAMPAIGN:
Gold Sponsor: $1,000
Silver Sponsor: $500
Bronze Sponsor: $250
Or Individual Ticket: $46
DONATE ONLINE: JoseSolorio.com
FOR MORE INFO: Maricela Taylor, 714-794-8431, Maricela.Taylor1@gmail.com; Michele Newman, 818-585-4601, MicheleANewman@gmail.com; Jose Solorio, 714-514-6233, Jose@JoseSolorio.com.