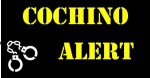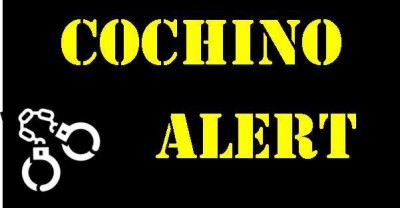 Rodolfo Jimenez, a 32-year-old man, is scheduled to be arraigned next month on charges of kidnapping a girl in Costa Mesa and raping her, according to NBC.
Jimenez was connected to the victim via DNA evidence. He claims not to know the victim.
Here's what to do if you are involved in a car accident. If you or someone you know has been in an accident contact Sasooness Law Group, APC
Office: 818-922-7700 Cell: 714-912-2520 (text or call) Email: mroyer@saslg.com www.saslawgroup.com
Jimenez was charged on Wednesday with kidnapping for child molestation, forcible lewd act on a child, sexual penetration by force of a child younger than 14 and rape, all felonies.
The attack happened on Aug. 18.
Jimenez will be arraigned on Jan. 11, at the Central Justice Center in Santa Ana.