Santa Ana Police Department Advisory: Victim of tragic crime incident has prosthetic leg and truck stolen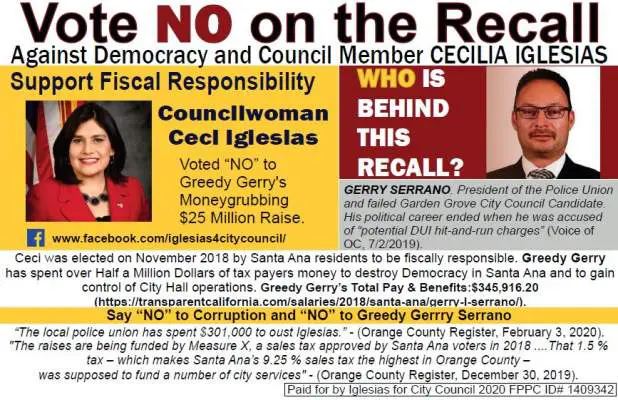 Synopsis:
Isn't it time for Santa Ana to have a voice on the O.C. Board of Supervisors?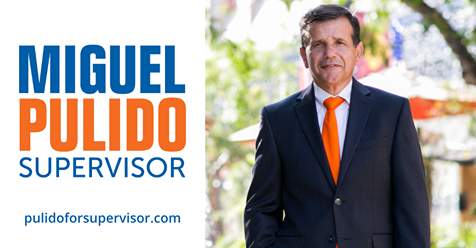 Paid for by Miguel A. Pulido for Supervisor 2020 (ID #1422663)
On November 26, 2010, Juan Hernandez was the victim of a violent gang crime in Santa Ana that resulted in the loss of his left leg. Investigation into the incident identified the suspect as Jose Luis Berruette. The investigation disclosed Jose Berruette fled Santa Ana immediately after the crime(s). It is believed Jose Berruette has been living in Mexicali, Baja Mexico. The Santa Ana Police Department's Gang Detail is holding an active Felony Warrant of Arrest for Jose Berruette's apprehension.
Advertisement
Is your employer a mess? Call Sasooness.
In the state of California for every 5 hours worked an employee must get a 30 minute, uninterrupted lunch break. For every 3 hours worked an employee must get an uninterrupted 10-minute rest break. Working over 8 hours in a day or 40 hours in a week is due overtime. Don't let your employer screw you! Give us a call at 323 746-8099.
En el estado de California por cada 5 horas de trabajo su patrón le debe permitir tener un receso de media hora sin interrupciones. Si trabaja más de 8 horas en un día o más de 40 horas de trabajo en una semana su patrón le debe pagar tiempo y medio. No deje que su patrón abuse de su trabajo. No importa que no tenga papeles. Usted tiene derechos. Llamenos al 323 746-8099.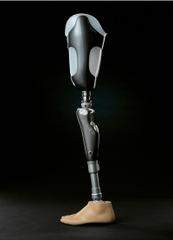 A high end C Brace Orthotronic Mobility System (artificial leg) was constructed and presented to Juan Hernandez by SCOPE/Hanger, Inc. The C Brace Orthotronic Mobility System was custom designed and fitted to Mr. Hernandez. Mr. Hernandez received training in the use of his new artificial limb which allowed him to re-assume a near normal lifestyle.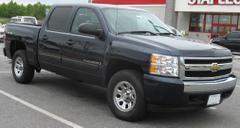 On Sunday, May 26, 2013 Juan Hernandez and his family went to Knott's Berry Farm. Due to the day long excursion, Mr. Hernandez elected to utilize a wheel chair, leaving his Orthotronic leg in his truck in the Knott's Berry Farm's parking lot. Sometime during that day, Mr. Hernandez's truck was stolen, along with his Orthotronic leg. The Buena Park Police Department documented the vehicle theft. Mr. Hernandez's truck and Orthotronic leg remain outstanding.
The Buena Park and Santa Ana Police Departments are seeking assistance from the public for any information on the current whereabouts of suspect Jose Luis Berruette, Juan Hernandez's pickup truck and his Orthotronic leg. The Santa Ana Police Department is offering a $10,000.00 reward for information leading to the arrest of Jose Berruette.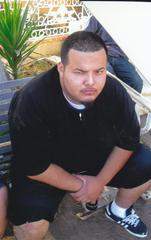 Additional Information:
-Jose Berruette has claimed to have lost weight and may be thinner than depicted in the photo(s).
-Has probably assumed another identity and may possess legitimate identification under his assumed identity. Since on the run, was known to be using the name Luis Avila.
For any information regarding the crime(s) Please contact Orange County Crime Stoppers. ANONYMOUS TIPS Call 1-855-TIP-OCCS or 1-855-847-6227 Text TIP "OCCS" plus your tip to 274637 (CRIMES). www.occrimestoppers.org.
For full details, view this message on the web.