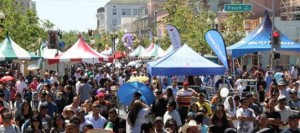 Reaching Santa Ana residents can be a real challenge!
Isn't it time for Santa Ana to have a voice on the O.C. Board of Supervisors?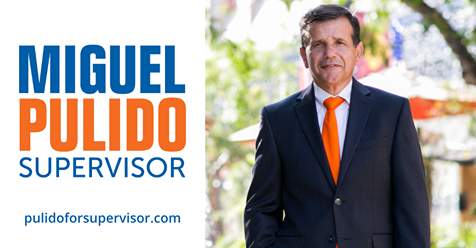 Paid for by Miguel A. Pulido for Supervisor 2020 (ID #1422663)
Newspapers don't do well here and they are costly.  A day after they are distributed they are old news and go right in the trash.  Direct mail is also costly.  Increasingly our residents are turning to search engines and the Internet for help in making buying decisions.  The New Santa Ana blog is the most popular news source in town and no one beats our unique mix of news, events and political coverage.  Our readership data is amazing!  Consider these facts:
The New Santa Ana Blog had over 116,000 views in January of this year and has racked up

over 1 Million views last year

!

The New Santa Ana Facebook page averages

over 22,000 post clicks

 every week! 
The New Santa Ana Twitter page averages

over 6,500 Tweet impressions

every month
So how can we help you? 
Check out these terrific advertising rates:

MEGA BANNER AD – $10/day (One month rate = $300)
Advertisements
Did you suffer a slip and fall too? Was it at a public place like a store, restaurant, or a sidewalk? Was it someone else's fault?
You deserve compensation! Unsure if you have a case? FREE Consultation! Looking for a second opinion? Give us a call at (323)746-8099!
Si usted sufre un resbalón por la negligencia de otra persona llámenos al (323) 746-8099. Nosotros peleamos por sus derechos. Sigan nuestra pagina.
@Sasooness Law Group. https://www.facebook.com/SasoonessLawGroup/

STANDARD BANNER AD – $8/Day (One month rate = $240)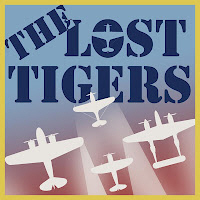 LARGE SIDEBAR AD – $6/Day (One month rate = $150)

SMALL SIDEBAR AD – $3/Day (One month rate = $90)
Note – Other ad sizes are available.  Please click here to contact us via email if you have any questions.  Or call us at (714) 606-7622.