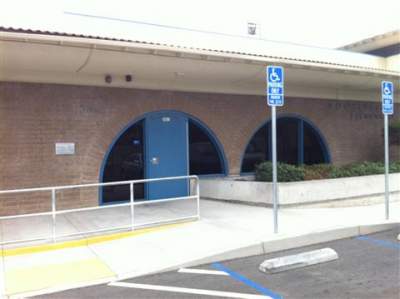 Two men, both 18, were shot in the upper torso, on Friday in Santa Ana, at around 12:45 p.m. in the 700 block of East Chestnut Avenue, according to the O.C. Register. The men were transported to a local hospital with non-life threatening injuries, and they are expected to survive, Santa Ana police Cpl. Anthony Bertagna said.
The shooting happened on the north side of the campus of Roosevelt Elementary School.  It is highly disturbing that the incident occurred at mid-day.  The area in question is in Councilwoman Michele Martinez' Ward 2.  She has previously admitted to selling drugs when she was a teenager and the local law enforcement associations opposed her reelection campaign this year.
The shooter was described as a Hispanic young man, 15 to 18 years old, standing about 5-feet-9 with a thin build. He was seen fleeing west on a BMX bicycle west East Chestnut Avenue and heading toward Main Street.
If you have any information about this crime you can call the Orange County Crime Stoppers anonymously at 855-TIPS-OCCS.