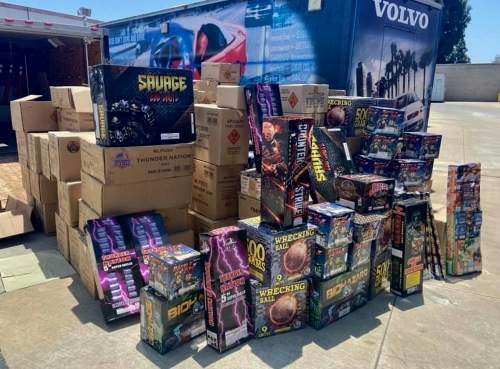 Directed Patrol officers received a tip via the SAPD Firework Tip Line, regarding sales of illegal fireworks at the 2000 blk. of South Oak Street. Further investigation revealed a subject living in this residence is on probation for attempted murder. A probation check was completed of the residence, which resulted in the location and confiscation of a large amount of illegal fireworks with an estimated monetary street value of $50,000.
Possession or use of illegal fireworks is a crim. Violators may be subject to a $1,000 fine & up to 1 year in jail. Report the use of illegal fireworks at (714) 245-8771 / reportfireworks@santa-ana.org.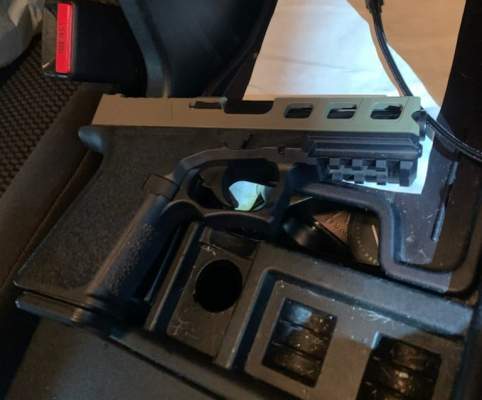 SAPD MET detectives observed a suspicious vehicle occupied by two adult males parked in the rear lot of the Comfort Inn Hotel. Upon contact, detectives immediately observed a firearm in the center console in between both subjects. A search of the vehicle revealed a loaded 9mm semi-automatic handgun. Both subjects were prior convicted felons and one was on probation from the state of Iowa.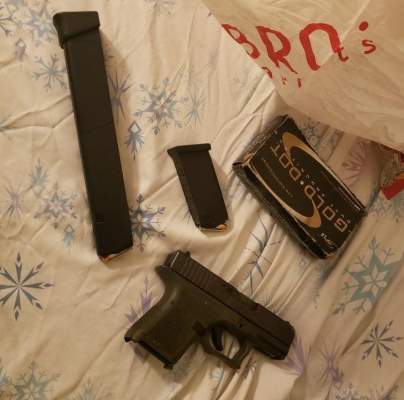 While completing a probation check of the residence of an active gang member on probation for firearm violations, SAPD gang detectives and OC probation officers seized a loaded .40 caliber "Glock-style" ghost gun with extended 30 round magazines.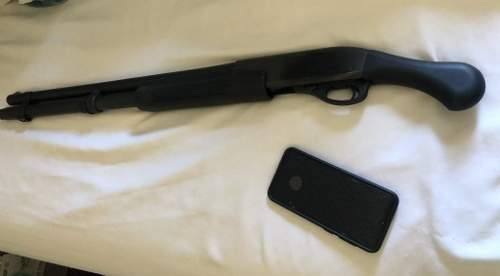 SAPD gang detectives received information regarding a male subject walking in the area of the 2200 block of E Joanna Way holding a shotgun. Detectives responded to the area and detained the subject without incident, and several shotgun shells were found in his possession. A record search revealed the subject is an active gang member from the City of Anaheim living in Santa Ana. A pistol grip shot gun concealed under a mattress was seized from a search of a nearby apartment associated to the subject.