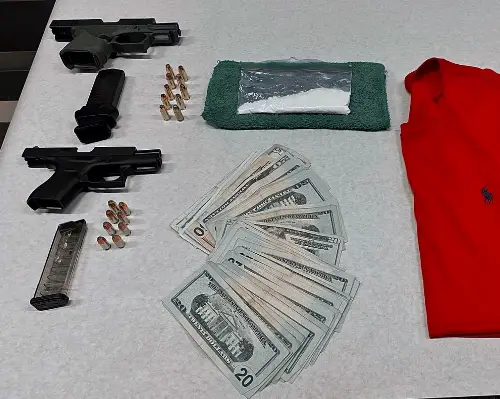 Westminster Police Department officers responded to Club Bleu regarding a report of a person brandishing a firearm in the parking lot on Sunday, March 28.
The suspect fled the area in his vehicle but was located a short distance away by responding police officers.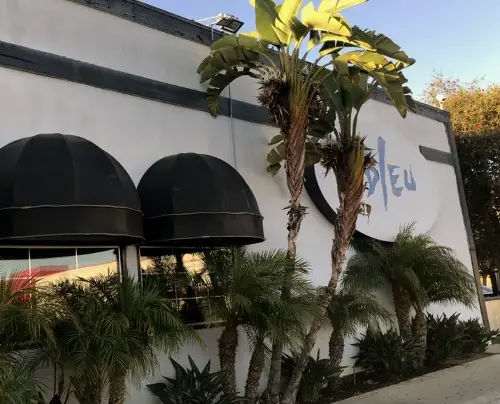 After searching the suspect's vehicle, a stolen firearm, a ghost gun, ammunition, cash, and 61 grams of cocaine were recovered.
The suspect was discovered to be a convicted felon and was booked at the O.C. Central Jail on weapons and drug charges.