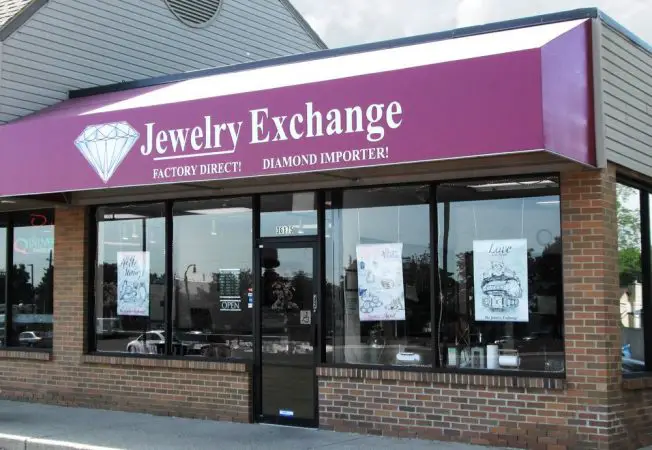 On April 28, 2022 at approximately 2pm, the Tustin Police Department responded to The Jewelry Exchange located near the 15000 block of Tustin Village Way in reference to a smash and grab robbery that had just occurred.
Officers learned that six masked suspects brandishing handguns, entered the business and began smashing the jewelry cases with a tire iron and hammers. The suspects fled the business prior to the arrival of officers with over $87,000 worth of jewelry. The suspects jumped the fence onto the southbound SR-55 freeway where three get-away vehicles were parked. No one was injured during the commission of the robbery.
Tustin PD detectives authored and served several search warrants throughout Southern California on the suspect's residences in coordination with the Long Beach Police Department, the Los Angeles Police Department, and the Orange County District Attorney's Office which resulted in the arrest of all six suspects.
The first suspect, Nasadi Milton was taken into custody in July and Trayvonte Washington was arrested in August. Over the coming months, Tustin PD detectives worked diligently through investigative resources and follow-up to identify the remaining four suspects. The final four suspects, Masiah Pagota, Naheim Milton, Cameron Smith, and Gregory Edison were all taken into custody throughout October, November and December.
The Orange County District Attorney's Office has filed felony criminal charges against all six suspects that include counts of armed robbery and assault with a deadly weapon.
This incident serves as another excellent example of the relentless pursuit for justice pursued by our officers, detectives, and civilian personnel. Outstanding job to all involved.