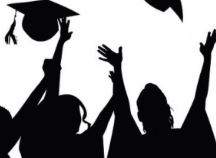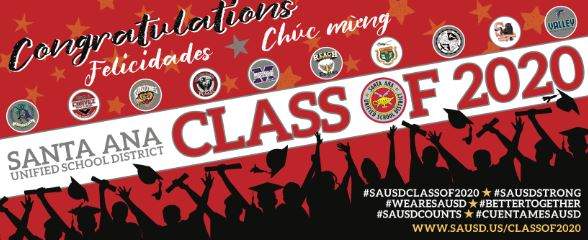 Even through these unprecedented circumstances we are excited to be honoring the Class of 2020!
Graduation is a time to celebrate students and honor the time, energy and effort they've committed to completing their high school diploma. Since we won't be able to do that in person, we are asking for your help to make this year's celebration as memorable as possible. We are reaching out to you, our amazing community partners, to ask for your support in helping recognize and celebrate our graduating students by hanging a poster, lawn sign, and/or banner in the place of your business/agency.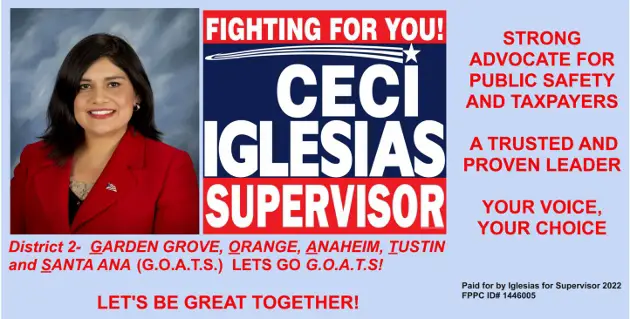 If you are interested in obtaining signage of the SAUSD Class of 2020, please complete this google form by no later than this Friday, May 1, 2020 by 5:00 pm.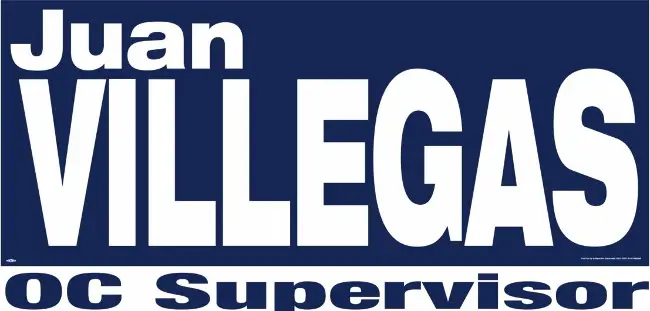 There is NO cost. Any requests received after the deadline will be fulfilled based on the availability of materials.
Please choose one or two signage options (total limit 2):
• Poster (18×24)
• Lawn sign (18×24)
• Banner (30×30 w/ grommets)
Once you complete the google form in the next few days you will be receiving a confirmation email and timeline of delivery.
We are very grateful for your support of our wonderful graduates!
If you should have any questions about this form or your submission, please send an email to communityrelations@sausd.us.
Please stay heathy and safe!