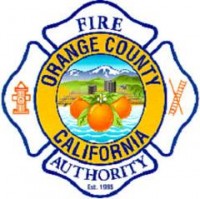 A few of our readers contacted us on our Facebook page this evening to report that there were quite a few police cars and fire engines at Fairview and Willits.
Turns out an unidentified woman fell into a storm drain, according to the OCFA's Twitter page.
The OCFA is referring to this as a Technical Rescue. The responding units included Heavy Rescue 6, Hazmat and additional units.
No additional details available yet.