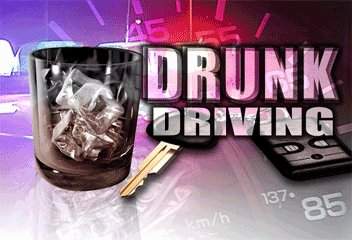 NEWS, FOR IMMEDIATE RELEASE
Contacts: Lt. Jeff Hallock, 714.904.7042, JHallock@ocsd.org; Emily Osterberg, 714.647.1840, EOsterberg@ocsd.org
GAME PLAN FOR SUPERBOWL SUNDAY: ARE YOU DRINKING AND DRIVING?
Fans Don't Let Fans Drive Drunk
SANTA ANA, Calif. (January 30, 2015) – On Super Bowl Sunday, February 1, 2015, there will be lots of game day socializing that may include drinking. The California Office of Traffic Safety, Sheriff, Police and the CHP are urging football fans to choose sides now: drinking OR driving. If you plan on drinking on Super Bowl Sunday, designate a sober driver to get you home safely.
The Fans Don't Let Fans Drive Drunk campaign encourages people to make plans ahead of time that will prevent them from getting behind the wheel of a vehicle after drinking. Everyone should be mindful that if you're taking medication, whether prescription or over-the-counter, drinking even small amounts of alcohol can greatly intensify the impairment effects. Driving impaired could result in injury or death for you or others on the road. Continue reading→