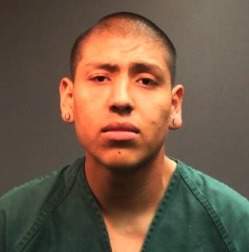 Alejandro Rivas, a 20-year-old resident of Orange, who is suspected in the hit-and-run death of Augustin Sosa, a 25-year-old tree trimmer, in Santa Ana on Sep. 18, was arrested early this morning by the SAPD.  He had had outstanding warrants including one for a probation violation, according to the O.C. Register.
Sosa, a resident of Santa Ana, was struck and killed near 17th Street and Fairview Avenue when he was putting cones down in the street. He worked for West Coast Arborists, which is reportedly contracted by the City of Santa Ana. Sosa died at the scene after he was flung some fifty feet by the impact of the suspect's vehicle. His identity was later identified by the Orange County Coroner.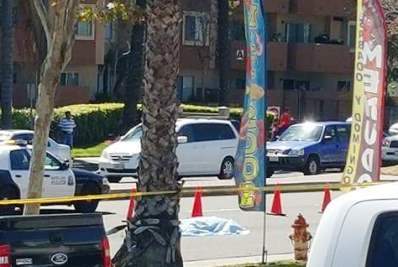 The two suspects in the car that struck Sosa, a silver Chevy Malibu, fled on foot. The SAPD later named Rivas as a person of interest in the incident and SAPD investigators will be working with the Orange County District Attorney's Office on charges related to the deadly crash, according to the SAPD.