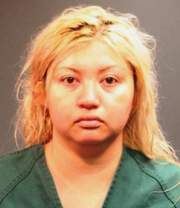 Santa Ana Police Department
Advisory: SAPD Economic Crimes Unit Arrests Medical Office Assistant For Committing Theft of $51,000
Arrested: Blanca Landeros (30) Santa Ana
In May 2014, Santa Ana Police Department's Economic Crime Unit was contacted by the Managing Doctor from the Advance Urgent Medical Group located in Santa Ana. The reporting party advised Detectives that one of his employees, Blanca Landeros, an office assistant had embezzled money from the business.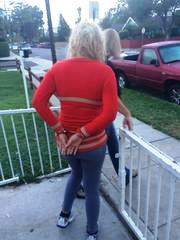 Detectives investigated the allegations and found that suspect Landeros had taken $51,000 from the medical group during an 18 month period. Landeros had worked for the medical group for 10 years.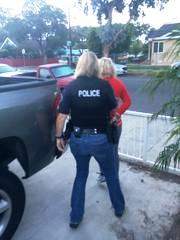 Landeros was arrested at her Santa Ana residence this morning and booked into the SAPD Jail on 17 counts of Grand Theft, Forgery, Preparing False Evidence and False Personation, her bail is set at $100,000.
###