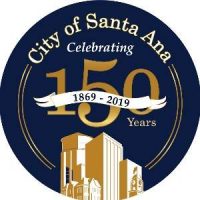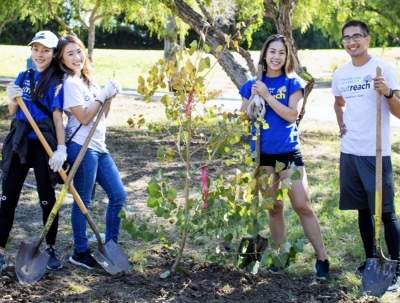 As a part of the continuing Root for Change Tree Planting Initiative, Stanbridge University volunteers will plant 15 Live Oaks at the Santiago Park Nature Center, for the institution's inaugural tree-planting event in the City of Santa Ana.
Stanbridge University plans to continue planting 10,000 trees across Southern California to help build a better environment for all. As a direct response to the terrible environmental loss caused by recent wildfire and other natural causes, Stanbridge University created the Root for Change Tree Planting Initiative, aimed at enhancing the environment through water catchment.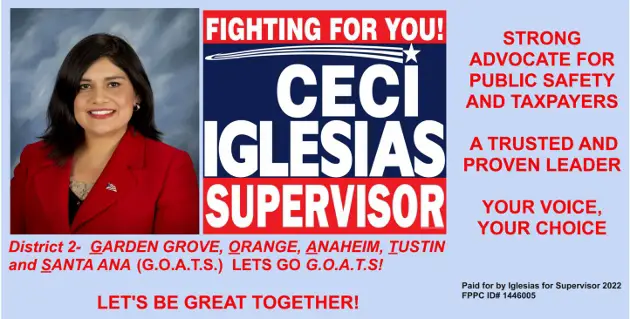 Stanbridge University is planting trees and wildlife to enrich and enhance the environment.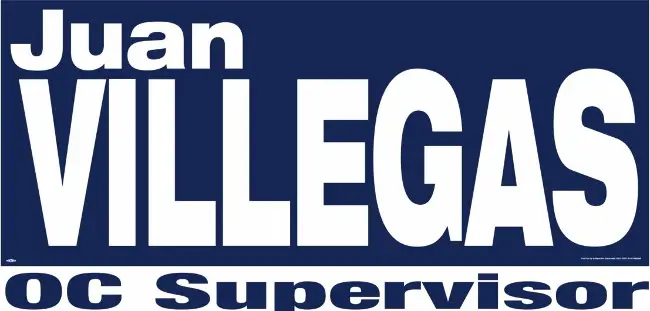 As Santa Ana celebrates its 150th Anniversary, residents remember its founder William H. Spurgeon. When he first bought the downtown area, he wanted the area enriched with trees. This legacy has lasted until today. Now, the City of Santa Ana spends $2.6 million per year on its tree programs.1 Recognizing the importance of this effort in the community, Stanbridge University offers assistance with tree planting at no cost to the City of Santa Ana.
"Protecting and enhancing our environment is critical for the health of our community and I'm proud to have this important event here in Santa Ana," Councilman Jose Solorio said. "As we face unprecedented environmental challenges, initiatives like this one create greater resiliency in our own backyard and ensure we're taking steps now to address climate change. I thank Stanbridge University and the other partners, and look forward to enjoying the new trees at Santiago Park!"
Stanbridge University looks forward to further partnership with the City of Santa Ana as Stanbridge seeks to make a positive impact locally and globally for the greater good.
Shadetree Partnership Nursery works alongside Stanbridge University to provide native plants at no cost for the entire initiative in order to promote community growth. Shadetree Partnership Inc. is a volunteer-based organization that promotes more livable communities through the planting and stewardship of shade trees and other nursery stock.
About Stanbridge: Stanbridge University is an award-winning private institution that offers degrees in nursing and allied health in both Los Angeles and Orange County. Stanbridge University received the 2019 Gold Award for Excellence in Community Service from the California Association of Private Postsecondary Schools (CAPPS). To learn more, visit www.stanbridge.edu.
#
If you would like more information about this topic, please call Sarah Hamilton at (949) 794-9090 ext. 5266, or email shamilton@stanbridge.edu.
1 "Tree Program – Tree City USA." The City of Santa Ana. https://www.ci.santa-ana.ca.us/green/tree-program-tree-city-usa (As viewed on November 1, 2019).