FOR IMMEDIATE RELEASE
Contact: Eric Hogensen, 323-761-9514
Santa Ana School Board Vice President José Alfredo Hernández Endorses Rigo Rodríguez for School Board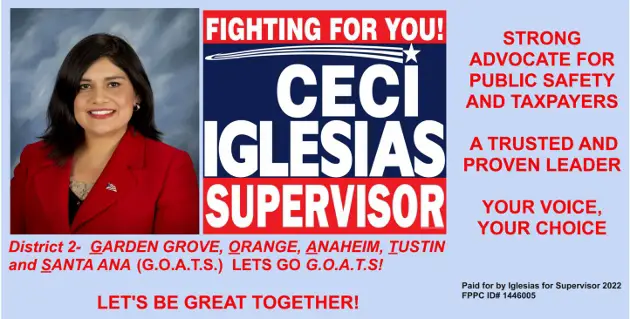 (Santa Ana) – Today, Santa Ana School Board Vice President José Alfredo Hernández joined School Board Clerk Rob Richardson and President Audrey Yamagata-Noji in endorsing Dr. Rigo Rodríguez for School Board.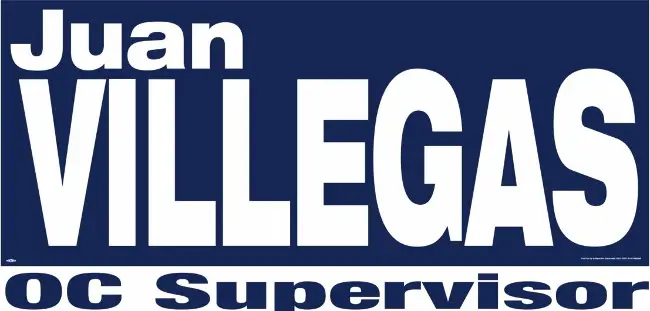 Vice President Hernández was appointed to the School Board in January 2007. Prior to that, he served as a member of the Whittier Law School Trial Advocacy Honors Board and was a Fellow at the Center for Children's Rights. In addition to serving on the School Board José Alfredo Hernández works as a criminal and immigration defense attorney for the Santa Ana community.
"Dr. Rodríguez is the most qualified and experienced candidate running to serve on the Santa Ana School Board," Hernández stated. "Dr. Rodríguez's distinguished career as a CSU Long Beach professor, small business owner, and community activist assisting students and families in impoverished communities in the Santa Ana region, sets him apart in this race. The School Board, our schools, and our students will flourish from strong, progressive leaders like Rigo Rodríguez who will be certain to put our children's education first."
"I am honored to have the endorsement of another exceptional member of the Santa Ana School Board," Rodríguez stated. "This election will help to determine the future of our Santa Ana youth. Education is a value I have proudly dedicated my career to. All children deserve the opportunity to receive a high quality education that will prepare them for college and a career. I'm confident I have the necessary expertise and skills to help make this a reality."
Dr. Rigoberto (Rigo) Rodríguez is an educator, small business owner, and respected Santa Ana community advocate. The son of an immigrant family, he serves as an Associate Professor at CSU Long Beach, President of the INNOVA Group, Inc., and Senior Associate for the Center for the Study of Social Policy. Rigo is a current member of the Board of Trustees for the Delhi Community Center in Santa Ana, and previously served on the City of Santa Ana's Community Redevelopment and Housing Commission and Planning Commission. Rigo and his wife, Rosalba Hernández, live in Santa Ana with their three children, Nadya, Emilio, and Katya.
–30–